Sebi seeks powers to check economic offences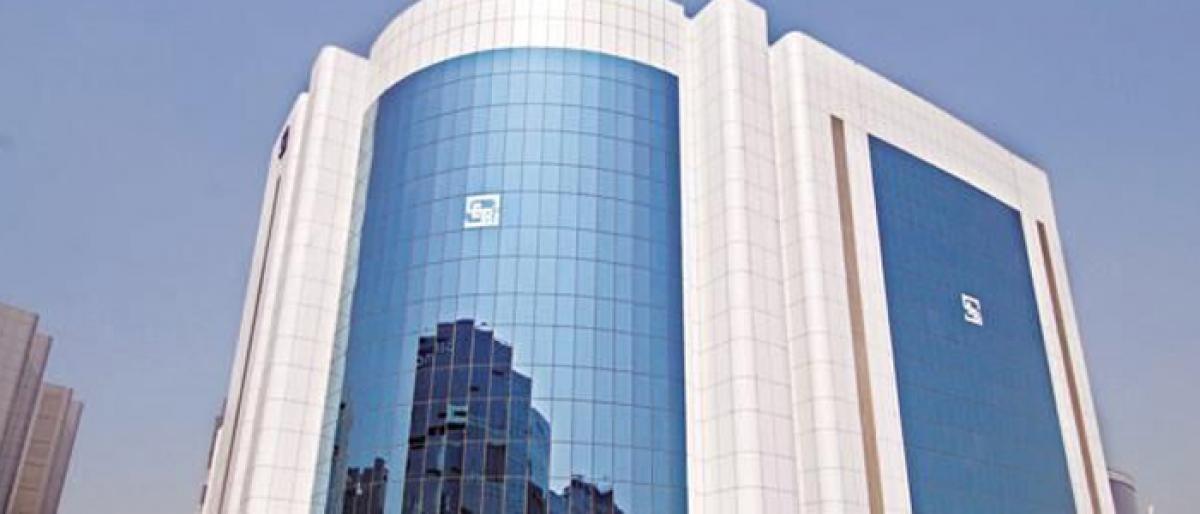 Highlights
To bolster its evidencegathering mechanism, watchdog Sebi is considering seeking powers from the government to intercept calls and electronic communications of those suspected of serious economic offences like insider trading
​New Delhi: To bolster its evidence-gathering mechanism, watchdog Sebi is considering seeking powers from the government to intercept calls and electronic communications of those suspected of serious economic offences like insider trading.
Acting on recommendations made by a high-powered committee on fair market conduct, the capital markets regulator has prepared a proposal for its board to seek these powers by making necessary amendments in the concerned laws and regulations, a senior official said.
The committee, headed by former law secretary and Lok Sabha's ex-secretary general T K Viswanathan, had suggested last month that Sebi may seek direct power to intercept calls and electronic communication by ensuring proper checks and balances, like some other regulatory agencies.
After putting up the suggestion for a public consultation process, Sebi (Securities and Exchange Board of India) has listed recommendations for its board meeting scheduled next week to approach the government for these powers, which the regulator wants to exercise while following necessary protocols for maintaining right to privacy.

During the consultation process, it was pointed out by some entities that call interception is a direct encroachment of a person's liberty, which is guaranteed in the Indian constitution and therefore Sebi needs to take specific order from the government for it.
Another feedback was about Sebi approaching judicial authorities on case-to-case basis, while some asserted the proposed powers should be seen vis-a-vis privacy laws and not be misused. The committee had made the recommendation considering the difficulty faced in investigating serious cases, particularly relating to insider trading and front running -- which refer to benefitting through trading with prior access to price-sensitive information about listed companies.
Justifying its proposal to seek phone-tapping powers, Sebi has said it could investigate and recommend action only in around 40 cases pertaining to prevention of insider trading in the last three years, out of which action like disgorgement or impounding of ill-gotten gains could be taken only in 12 cases of trading by insiders and the rest were disclosure-related.
Besides, criminal prosecution for insider trading has been filed only in 12 cases till date and even in those the matter has not reached the evidence stage and there has not been any conviction so far. "For a serious offence like insider trading, Sebi has not been able to successfully pursue criminal prosecution due to lack of conclusive evidence.
Therefore, there is an urgent need to have powers for call interception," the official said, while adding it would be used with adequate safeguards and due diligence to address privacy concerns. While there could be challenges in terms of multiple phone numbers used by a person, the regulator feels phone-tapping will help it gather stronger evidences in cases of insider trading, particularly for repetitive offenders.
Interested in blogging for thehansindia.com? We will be happy to have you on board as a blogger.