Danube set for Indian foray with Hyderabad store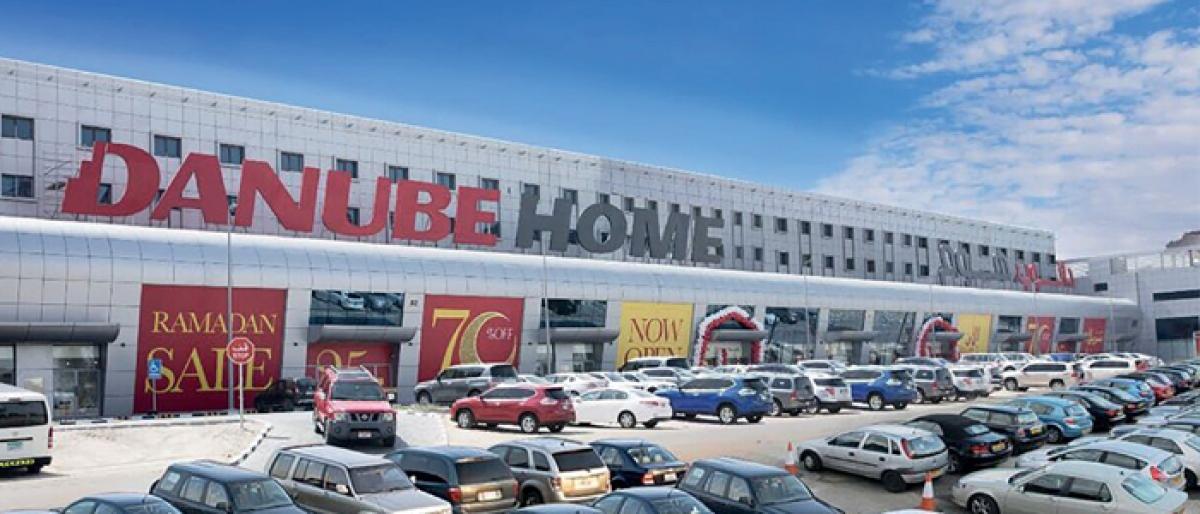 Highlights
Danube Home, a Dubaibased furniture retail brand, is also set for Indian foray with its first store in the country scheduled to be opened in the city on November 1 The company established the store at Saraths City Capital Shopping Mall in Kondapur
​Hyderabad: Danube Home, a Dubai-based furniture retail brand, is also set for Indian foray with its first store in the country scheduled to be opened in the city on November 1. The company established the store at Sarath's City Capital Shopping Mall in Kondapur.
With hand-picked collections in the home furnishings and improvement sector, Danube enters the market in time to cater to the festive shoppers. "The launch ahead of Diwali gives customers an opportunity to experience affordable luxury products. Diwali seen as the time to refresh, renew and rejuvenate, gives us the confident that it is the perfect time for the grand launch," said Shubhojit Mahalanobis, General Manager, Danube Home.
He further said that Danube Home Store in Hyderabad would have all the key features & benefits that our global consumers were experiencing across the Middle East. The retail brand will provide free interior designing services and seamless payment solutions with financing options.
Danube's foray into Hyderabad market comes close on the heels of Swedish multinational Ikea opening its first home furnishing store in Hyderabad earlier this year.
Adel Sajan, Director, Danube Group, said: "Currently, the real estate sector is at its peak in India with numerous properties and complexes coming up for both residential and commercial purposes. This directly contributes to a rise in demand for home furnishing products and solutions".
Moreover, GST has made operating in India much easier for international brands, he added. Danube announced earlier that the Hyderabad store spread over 60,000 would entail an investment of around Rs 40 crore.