T-Hub invites startups for second batch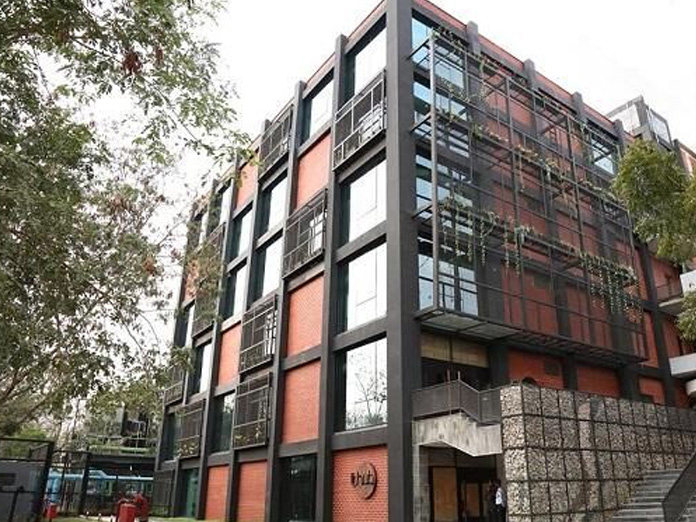 Highlights
THub, which is among the worlds leading startup engines powering entrepreneurship and innovation, on Monday announced the start of call for applications for the second batch of Lab32, a comprehensive incubation program, tailormade for earlystage tech product startups This comes after the success of its first batch of 70 startups, graduating in April 2019
​Hyderabad: T-Hub, which is among the world's leading startup engines powering entrepreneurship and innovation, on Monday announced the start of call for applications for the second batch of Lab32, a comprehensive incubation program, tailor-made for early-stage tech product startups. This comes after the success of its first batch of 70 startups, graduating in April 2019.
Lab32 is designed to ensure the strategic growth of startups in India. The programme aims to support the government's 'Startup India Initiative' by directing entrepreneurship, innovation and addressing the challenges faced by startups.
The second batch of Lab32 will commence on May 1, 2019 with leading-edge solutions by startups in industries such as health-tech, fin-tech, smart mobility, sustainability, social impact, smart cities, and ed-tech, amongst others. It will comprise of chosen startups, which will be shortlisted from hundreds of applications after an extensive screening process. Applications will open on February 18, 2019 and close on April 8, 2019.
Ravi Narayan, CEO of T-Hub, said "The innovation ecosystem in India has to grow strategically and faster and there needs to be a constant supply of startups with trend-making innovative solutions. T-Hub's second batch of Lab32 will focus on addressing these challenges. The startups at T-Hub will benefit from intensive mentorship that will enhance their business models and credibility of their products."
He further added, "The acceleration in growth and guidance that the first batch of 70 startups received from Lab32 is a testimony to the success of our incubation program. T-Hub elevated the level of market understanding for each of the incubated startup that enabled them to analyse the market appetite for their offerings."
Based on the on-going experience from the first batch of Lab32, Dr Ramya Gujjula, Co-Founder, Nexrea said, "During the Lab32 programme, we never felt that we were in a race competing against any of the startups here. Instead, it felt like a large congregation of entrepreneurs trying to achieve what they want to, and in the process, lifting each other."
Interested in blogging for thehansindia.com? We will be happy to have you on board as a blogger.