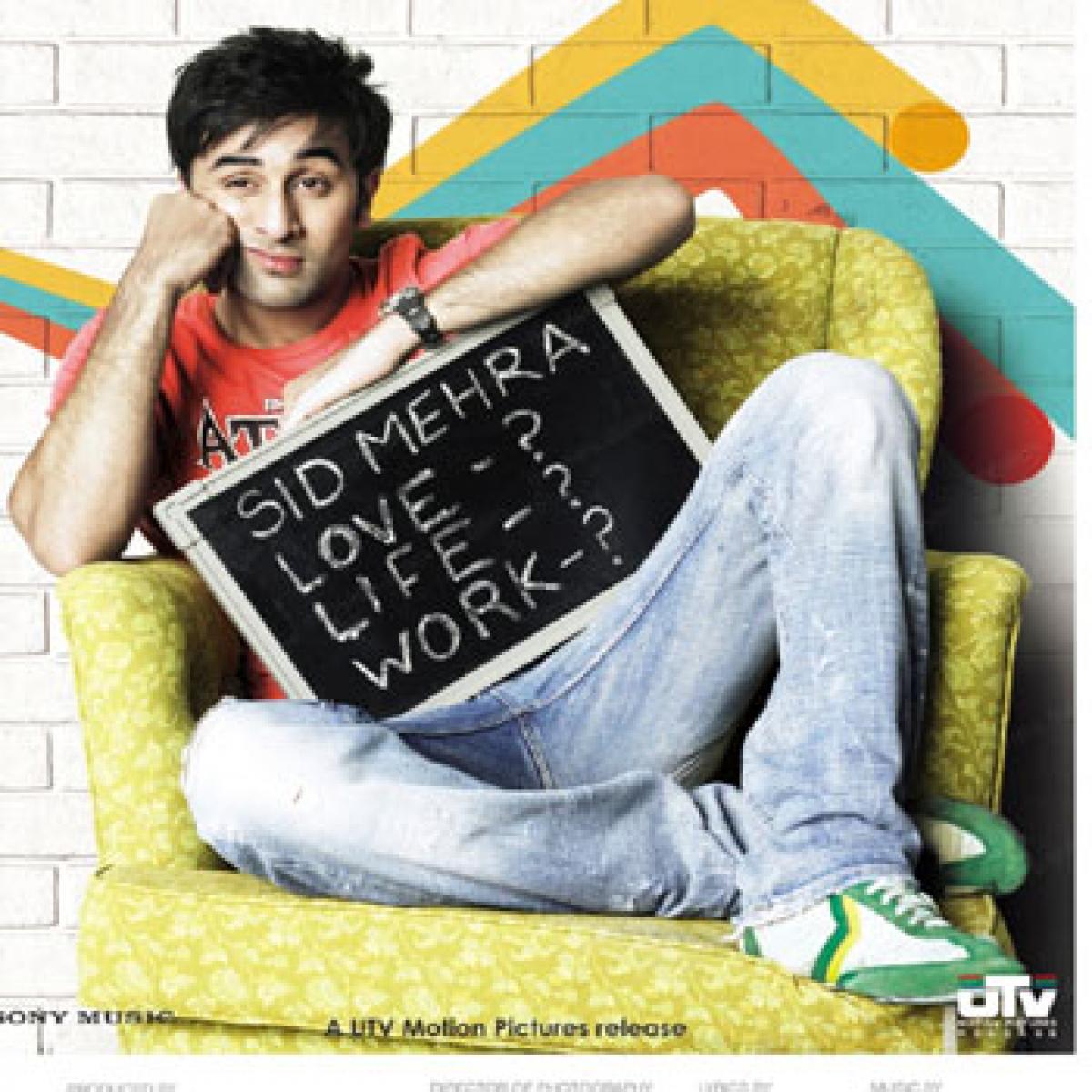 Highlights
Although the concept of coming-of-age as a genre in popular Hindi cinema has been around for a while, the sudden renewed interest in the theme could...
One of the first true coming of age films in the context of Hindi cinema almost never got made
Although the concept of coming-of-age as a genre in popular Hindi cinema has been around for a while, the sudden renewed interest in the theme could be attributed to a combination of two factors – an increase in the number of young actors and the reducing age of the audience.
Thanks to a blend of these two, the genre seems to be enjoying its best phase with the last decade and the half witnessing successful films like 'Dil Chahta Hai', 'Jab We Met', 'Wake Up Sid', 'Love Aaj Kal', 'Rock On', 'Zindagi Na Milegi Dobara', 'Yeh Jawaani Hai Deewani' and 'Tamasha'.
Almost all of these seem to pivot around the same grand ideas – protagonists belonging to a generation that doesn't really have anything to strive for or their entire existence hinging on the well-being of a relationship – but a few like 'Wake Up Sid' or 'Udaan' were a little more layered and went beyond the standard exposition.
Both follow the tradition of Prakash Jha's 'Hip Hip Hurray' (1984), which would perhaps be one of the first true coming-of-age films in the context of Hindi cinema. Made within a modest budget of Rs 12 lakh, the film marked the debut of director Prakash Jha and unlike today where it has a hidden but dedicated cult following, the film almost never got made.
Jha had been trying to raise funds for 'Damul' but the film on the trials of the bonded labourers barely had any commercial feasibility. At the same time, he narrated the outline of 'Hip, Hip Hurray' to Manmohan Shetty, the owner of Adlabs and then an up and coming producer.
Shetty found the prospect of a film based on sports and sportsmanship interesting and with a proposed cast that included Anil Kapoor and Shabana Azmi, Jha was all set to go. But just 25 days before the principle photography was to commence, Anil Kapoor backed out and Azmi followed suit.
Jha ran from pillar to post and ended up with a more believable cast of Raj Kiran, Deepti Naval and Nikhil Bhagat that made the film look more convincing. The film uses sports and the sports field as a metaphor for life and juxtaposes the entire course of lives with a game being played where nothing is certain.
While waiting for his job to start, Sandeep (Raj Kiran), an engineer, takes up temporary work as a sports instructor in a school in Ranchi. Sandeep's heart might not be in the coaching gig but his sincerity overpowers him once he comes in contact with the rebellious students.
He finds his sense of responsibility deepening also because of the opposition he faces from Raghu (Nikhil Bhagat), the student leader of sorts and a principal (Ram Gopal Bajaj), who couldn't care less. Sandeep also develops a relationship with the history teacher, Anuradha (Deepti Naval).
To make matters worse, Raghu has a massive crush on Anuradha and considers Sandeep to be a rival of sorts. The thrust of the film might be the clash of two states of minds, even two generations that aren't too far off, but the focus is clearly on the redemption of Raghu.
The lad is burgeoning with energy that is usually misplaced; he even flunks every year so that he could continue to be in Anuradha's class and simply pushes away Sandeep's overtures to start afresh. Although Raghu plays dirty to get Sandeep kicked out of the school, the latter continues to be his guardian angel.
Avijit Ghosh calls the film special as the narrative makes you a part of the emotional journey without being overly sentimental. One of the scenes that manages this beautifully is Raghu's turnaround scene where standing next to a lamp-post in near darkness, he is waiting for Sandeep, who walks towards the camera from a distance and when the two come face-to-face, not a word is said.
Sandeep sees repentance in his student's eyes and with just a tap on the shoulder, Vanraj Bhatia's background score fades in and the next image is a wide shot of the football field where the school's best player, Raghu, is practicing.
The film's climax is a match between Sandeep's team and a rival coach (Shafi Inamdar) and Ranjan Kothari's camerawork makes the climax even more thrilling. Due to the shoestring budget, the entire climax was shot with a single camera unlike the norm of using a multi-camera set up for shooting sports action and this led to every single shot being filmed three or four times to give the feel of multiple angles.
Interestingly, even with such a low budget, Jha was able to get Gulzar to write the screenplay, dialogues as well as lyrics that included the now almost forgotten gems such as "Ek subah ek mod par" (Yesudas) and "Jab kabhi mud ke dekhta hoon main" (Bhupinder).
The film also made Nikhil Bhagat an overnight star but barring Shyam Benegal's 'Trikaal', the stardom was short-lived. Today, coming of age films follow a comparatively linear narrative and the tropes, too, like a road trip, etc. are simpler but 'Hip, Hip Hurray' and 'Jo Jeeta Wohi Sikandar' (1992), yet another film that evocatively captured the young, remain peerless.
Prakash Jha is now associated with films much larger than tens of Hip, Hip Huurays put together but this trailblazer coming-of-age film perhaps with the exception of 'Damul' continues to be unmatched in the director's filmography.
Subscribed Failed...
Subscribed Successfully...