Ankur Panchal does not care about footage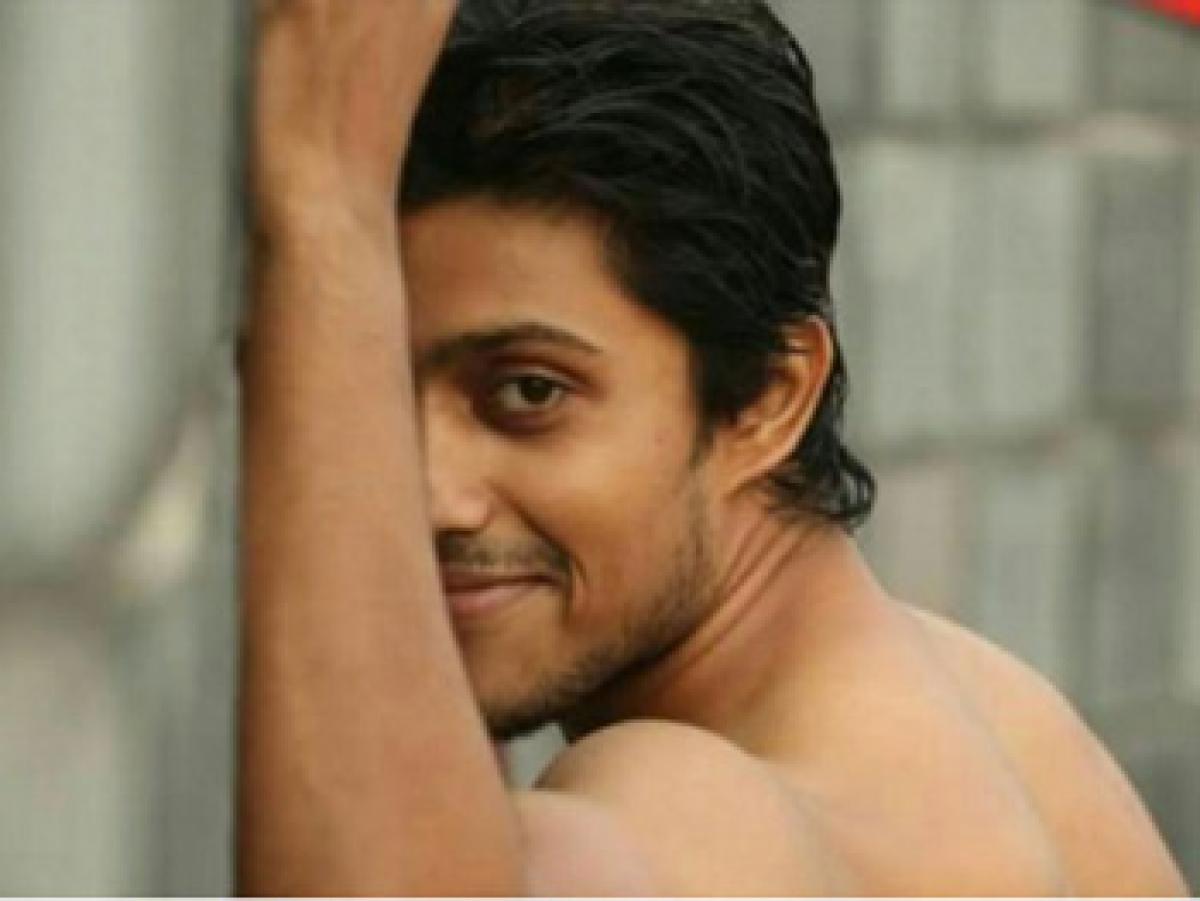 Highlights
Ankur Panchal who was seen in Doordarshan's 'Ye Kahan Aagaye Hum' is back with a bang. The versatile actor will be seen (as Shrikaant) playing a...
Ankur Panchal who was seen in Doordarshan's 'Ye Kahan Aagaye Hum' is back with a bang. The versatile actor will be seen (as Shrikaant) playing a pivotal role in Sunny Deol's most awaited film, 'Ghayal Once Again' The Hans India caught up with the debutant, who spoke on his choice of selecting a cameo for a debut, working with Sunny Deol as a director, the project 'Ghayal' and more.
Excerpts from the interview…
Let's talk about your journey in 'Ghayal Once Again'…
So, 'Ghayal 2' was a very fortunate film for me. I actually wasn't called for the audition. I went with a friend of mine. And, unknowingly I got selected for the character they were looking for; the next day I went for the screen test and they liked it. I met Sunny (Deol). He asked me about my past profile and next thing I know, he welcomed me into the story.
What appealed to you most about the role, 'Shrikaant'?
The first thing for me was to work under the provision of Sunny Deol as a director and an actor. Next came the character; he is really intense. The role undergoes many hurdles created by the society and system. I never worried about footage; what mattered for me does was if my role had any prominence or not.
In what way is your character prominent in the film?
So, Shrikaant is introduced at a point in the film where Sunny Deol is fighting the system. His and my characters will have a face-off at that time and he shares his past with me and counterpart he rescues me.
How similar is Ankur to Shrikaant?
Ok, so Ankur and Shrikaant both come from a small town. As far as the traits are concerned, the soft-spoken and introvert nature are similar. But, what goes on with Shrikanth is not something which happened with me.
What made you chose to be a catalyst in your debut?
I was happy to be a part of a project such as this. If I'm getting offered a wonderful cameo in such a big project and renowned production house, only a fool can reject it. What I'm portraying is more than enough for me.

How has Sunny Deol been as a director?
Sunny is very much dedicated and he gives more than 200 per cent. He understands the skin of the character very well as a director because he himself has been an actor. As a director, if he won't get his shot correct, then he lets the shoot continue till evening but, pack-up happens once he gets what he wants from a character. After every scene, he used to approach me and say, "We don't want to do it this way; it should be done in other way."
So, in a way that was something I needed; the shooting with him was like I wanted—full of dedication, light-hearted and co-operative team.
Is there any scene in film where you are emotionally connected?
The plot where I get introduced! It is very emotionally and exceptionally painful, maybe more than physical torture. Shrikaant has been falsely accused of two crimes, the kind of crimes that destroy a person. For me to portray that situation was like being in a "hell".
Any moments you want to share?
Well a few good moments are there. One is I made my parents meet Sunny Deol!
Can you say this movie is the kickass start for you in Bollywood?
Hopefully! This character will make me shine because every scene I did is with full intensity and energy. One has to get connected with and acknowledge it for sure.
Subscribed Failed...
Subscribed Successfully...