'Baaghi' is just not my personality, says Tiger Shroff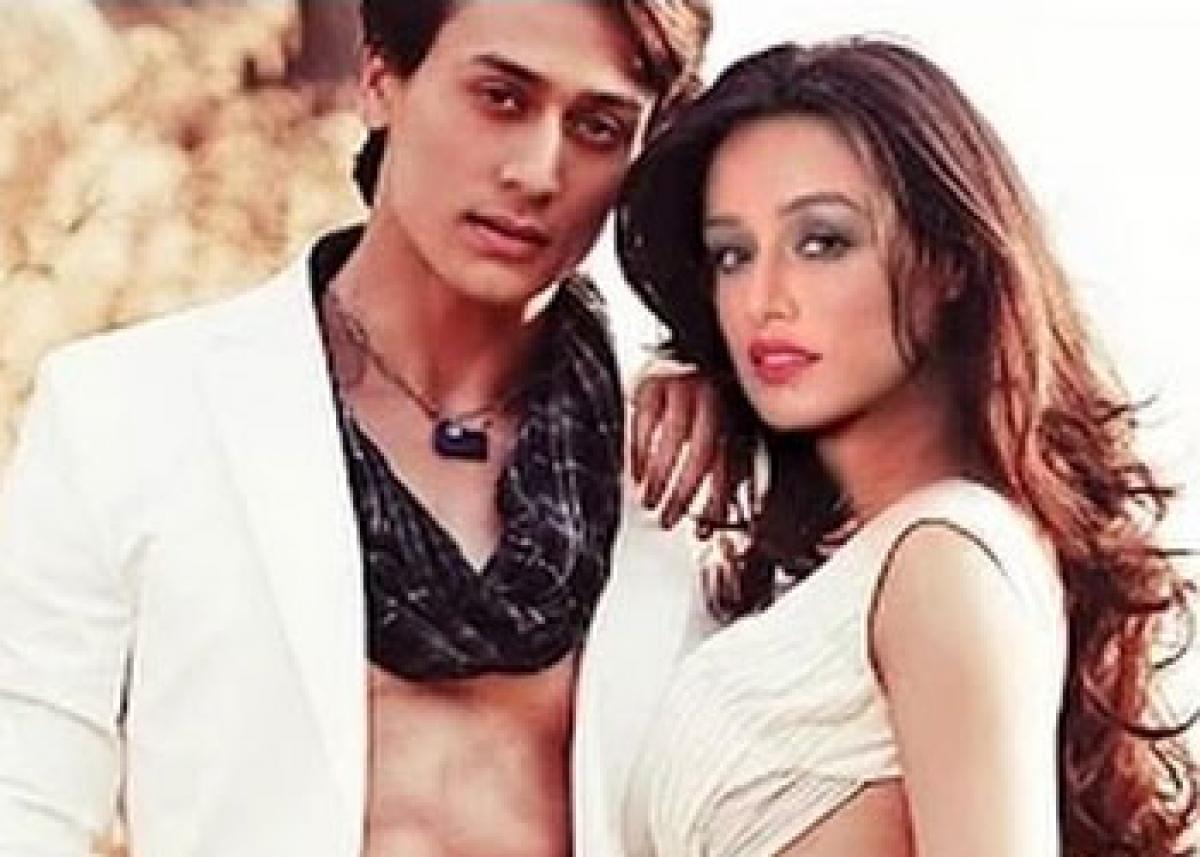 Highlights
Though Tiger Shroff will be a rebel in his upcoming movie \' Baaghi: Rebel in Love\' opposite Shraddha Kapoor, in real life, he is a toned-down, sober person, who doesn\'t believe in being a \'Baaghi.\'
Mumbai : Though Tiger Shroff will be a rebel in his upcoming movie ' Baaghi: Rebel in Love' opposite Shraddha Kapoor, in real life, he is a toned-down, sober person, who doesn't believe in being a 'Baaghi.'
"My dad is very strict.I sometime try to be 'Baaghi' before my mother, but it's just not me; it's not my personality," Jackie's cub told the media here.
A fabulous dancer and an excellent gymnast, Tiger is known to be a person with good morals and strict about his lifestyle.
On other hand, when the very bubbly Shraddha Kapoor was asked the same, she admitted to being a rebel, when it came to food.
Actresses are known to diet till death, but this 26-year-old actress' reply was really interesting, "I am a 'baaghi' when it comes to food. When I see good food, I don't give it a thought before eating."
It is also said that after giving voice to songs like 'Teri Galiyaan' and 'Do Jahan' and even for the 'Rock On!' sequel, the 'ABCD 2' actress is set to croon for this movie too, which will be recorded in a couple of weeks.
It was also revealed that though the 'Heropanti' star is one of the best dancers now in the industry, but the 'Haider' actress used to beat him during their childhood dance competitions at the birthday parties.
Slated to be released on April 29, this Shabbir Khan and Sajid Nadiadwala movie also stars Sudheer Babu and Paras Arora.