RX100 Turns Huge Flop In Overseas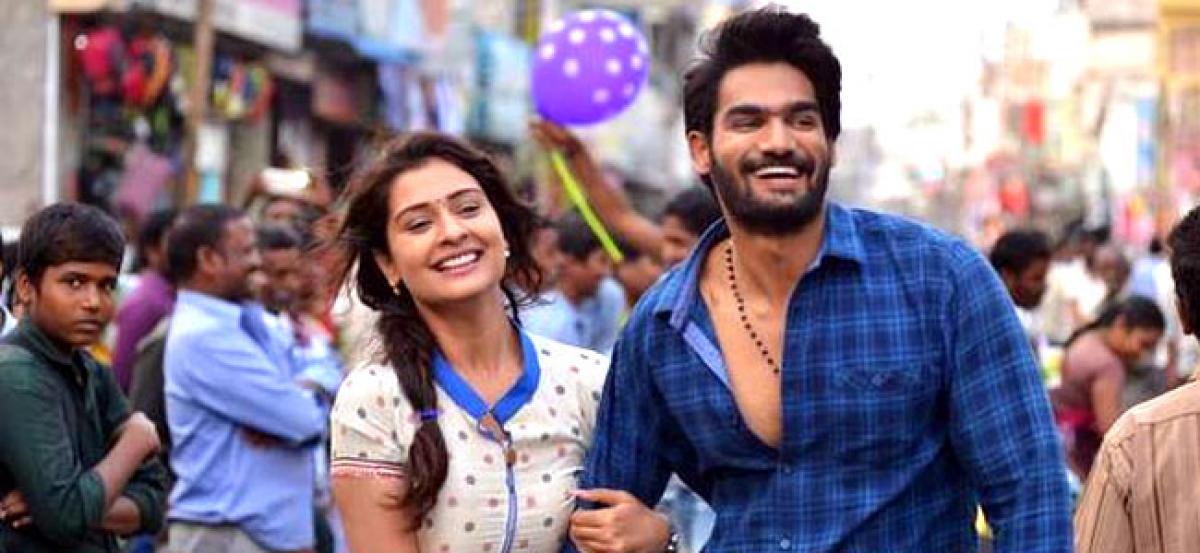 Highlights
RX100 is the latest hit movie in the town that has grabbed immense fame and attention in a less time The film starring Karthikeya and Payal Rajput is titled as RX 100
RX100 is the latest hit movie in the town that has grabbed immense fame and attention in a less time. The film starring Karthikeya and Payal Rajput is titled as RX 100. The movie has become a big hit in both the Telugu states and also collected a revenue of more than 10 crores as a share in the Telugu states. The film emerged as a biggest blockbuster in Tollywood this year.
Interestingly, the movie did well in spite of the poor reviews from the critics but the positive word of mouth reached many audiences. The film has enthralled B and C centre audiences like never before and it generated almost 400 per cent recovery. The film that released with a budget of 2.5 crores showed immense returns in the Telugu states.
Surprisingly, the film failed at the USA box office. The movie could not even manage to get 1 Lakh 30 thousand dollars in the full run till date.