Manu First Day Box Office Collections Report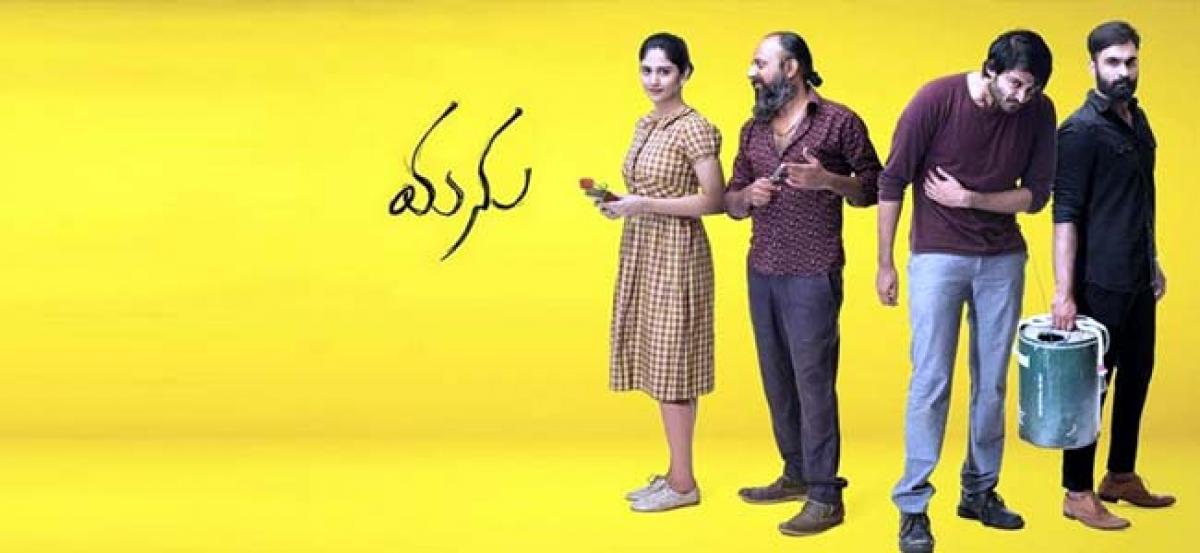 Highlights
Brahmanandams son Raja Gowtham had many hopes on the new film Manu where he played the title role Short film actress turned heroine Chandini Choudary played his romantic interest in the movie The lead pair has created good buzz before the films release and they set the standards high with unique content
Brahmanandam's son Raja Gowtham had many hopes on the new film Manu where he played the title role. Short film actress turned heroine Chandini Choudary played his romantic interest in the movie. The lead pair has created good buzz before the film's release and they set the standards high with unique content.
Debut director Phanindra Narsetti who delivered good short films like Backspace and Madhuram also created buzz with the content. Everyone thought that the film would become the gamechanger in Tollywood film industry but unfortunately, the film failed big time at the box office when it released yesterday.
The film carried expectations but the director's attitude of taking the audiences for granted ruined everything. The film was crowdfunded and it is disheartening to see the money wasted on a product that could not entertain the audiences.
The film has revenge story set in an island. The movie is full of abstract, surreal elements and absurd ideas. The occupancy in the theatres is usually less for such films having no noted person to pull the crowds and with the negative reviews from everyone, Raja Gowtham will have to settle for another flop in his career.