Trivikram's fixation with backpack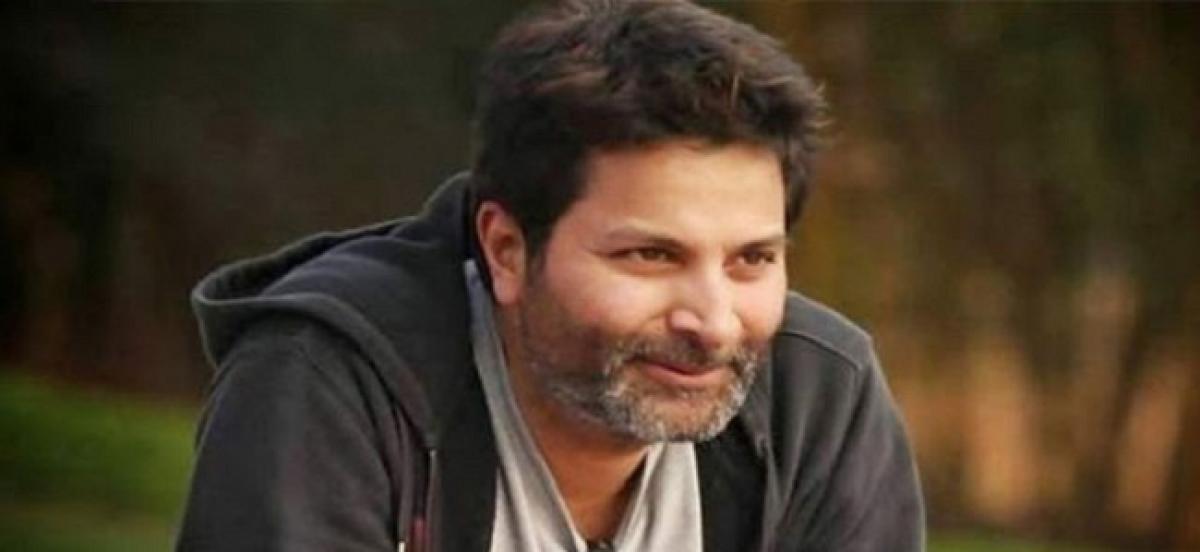 Highlights
Its usually director Sukumar who has strange onscreen logics But when it comes to such fads or sentiments, he is not alone See director Trivikram Srinivas Have you noticed that in all his films, the protagonist puts on a backpack and is seen leaving for an unknown destination
It's usually director Sukumar who has strange on-screen logics. But when it comes to such fads or sentiments, he is not alone. See director Trivikram Srinivas. Have you noticed that in all his films, the protagonist puts on a backpack and is seen leaving for an unknown destination. It is during this tour that he encounters the problem and that becomes the story of the film. You've seen this happening in Khaleja, where Mahesh Babu goes with a backpack to Rajasthan.
In S/O Satyamurthy and A Aa too the hero puts on a backpack and the posters of these films show the hero in a backpack. Now, even Aravinda Sametha as NTR with a backpack heading to Rayalaseema. The Story takes a turn as he enters Rayalaseema.
In most of his films, the hero has backpack and is seen heading for somewhere. Want to know what's this backpack sentiment? Is there some deeper meaning in all this?
ALSO READ: Film's journey more important than end result: Jr. NTR