Dilip Kumar discharged from hospital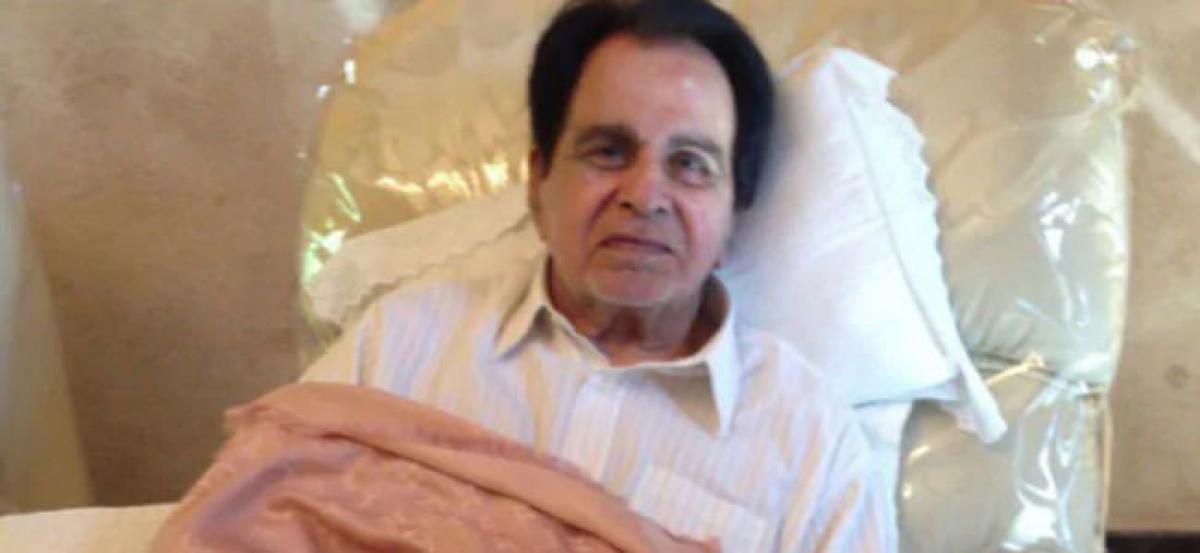 Highlights
Legendary actor Dilip Kumar, 95, was on Thursday discharged here from a hospital where he was being treated for recurrent pneumonia, said his family friend
Legendary actor Dilip Kumar, 95, was on Thursday discharged here from a hospital where he was being treated for recurrent pneumonia, said his family friend.
Faisal Farooqui, who tweets on behalf of the thespian, informed his fans via social media that Dilip Kumar has been discharged from the hospital and is now resting at home."Doctors have advised complete rest, isolation for few days to prevent infection. Thank you all for your prayers," Farooqui wrote.
Dilip Kumar was admitted to the Lilavati Hospital here on October 7 due to severe chest congestion.The nonagenarian, known for films like 'Kohinoor', 'Mughal-e-Azam', 'Shakti', 'Naya Daur' and 'Ram Aur Shyam', was admitted to the hospital here last month too due to pneumonia.