Mahanati pips 'Rangasthalam,' 'Bharat...' for Indian Panorama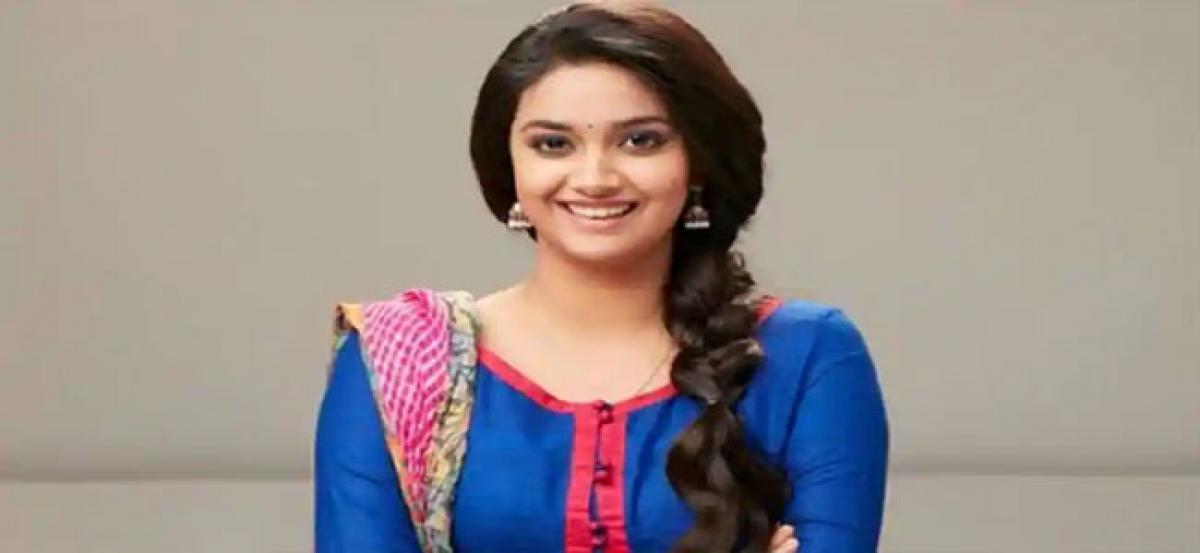 Highlights
After a lot of deliberations by jury members, the tasteful Telugu film Mahanati was selected for Indian Panorama Section in the 49th International Film Festival of India2018 to be held in Goa The 12member jury headed by ace Hindi filmmaker Rahul Rawail selected 22 feature films and four mainstream films for this festival
After a lot of deliberations by jury members, the tasteful Telugu film 'Mahanati' was selected for Indian Panorama Section in the 49th International Film Festival of India-2018 to be held in Goa. The 12-member jury headed by ace Hindi filmmaker Rahul Rawail selected 22 feature films and four mainstream films for this festival.
" 'Mahanati' was the only Telugu film selected out of the 16-odd Telugu movies which also includes 'Rangasthalam," says an industry source, who claims that 'Bharat Ane Nenu', 'Bhagmathe', Sammohanam', 'PSV Garuda Vega' and 'RX 100' and a host of other films were sent by the respective filmmakers. "No other Telugu film could cut the ice since most of them were commercial or action-centric movies, hence the biopic on legendary Savitri sailed through with ease," the source adds.
Usually, Telugu filmmakers show reluctance to participate in International Film Festivals, but this time around, more filmmakers chose to compete with the other language filmmakers in the Indian Panorama section. "Even flop movies like `W/o Ram', 'Unnadi Okate Zindagi' and 'Mehbooba' were sent for selection, but in vain," the source concludes. Interestingly, Telugu filmmaker Chandra Siddharth was the only jury member from Telugu film industry.