Sidharth Malhotra busy with 'Jabariya Jodi' on Diwali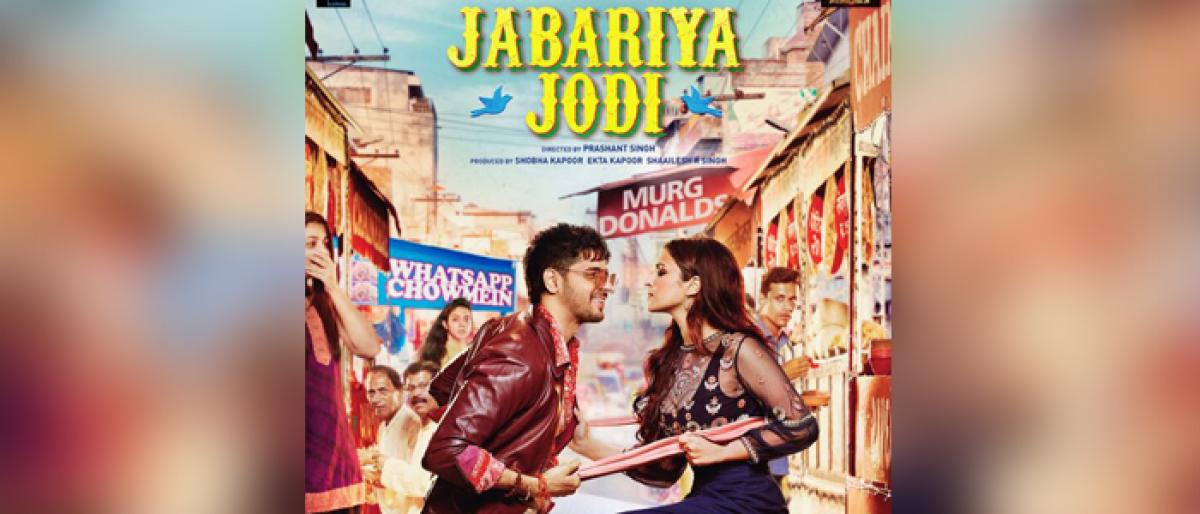 Highlights
Actor Sidharth Malhotra loves Diwali festivities, but he will spend the festival this year working on his upcoming film Jabariya Jodi in Lucknow
Mumbai: Actor Sidharth Malhotra loves Diwali festivities, but he will spend the festival this year working on his upcoming film "Jabariya Jodi" in Lucknow.

"I am a big Diwali festival fan. However, this year I am working on 'Jabariya Jodi. I am in Lucknow shooting. I will be shooting on Diwali day and will be spending time with my director and my team," Sidharth said in a statement to IANS.

For the actor, Diwali means "celebrating prosperity and whatever you have" and to be happy with it.

"That is what I am doing this year. It does not matter if you are not being able to meet your family or friends. When you work on a film set, those people become your friends and family. We are all really working really hard on a project. So we are going to celebrate Diwali and we are going to be jolly and happy," he added.

He, will, however, try to make it to Delhi in the second half of the day.

To all his fans, Sidharth has wished "a safe and firecracker-free Diwali for various reasons - for no pollution, for no noise pollution, for animal saftey".

" I have a pet myself and Oscar becomes extremely nervous with all the sound and noises on Diwali night. So I hope we have a peaceful, quieter and a more cleaner and helathier Diwali this year."