'Jurassic Park' art show to mark its 25th anniversary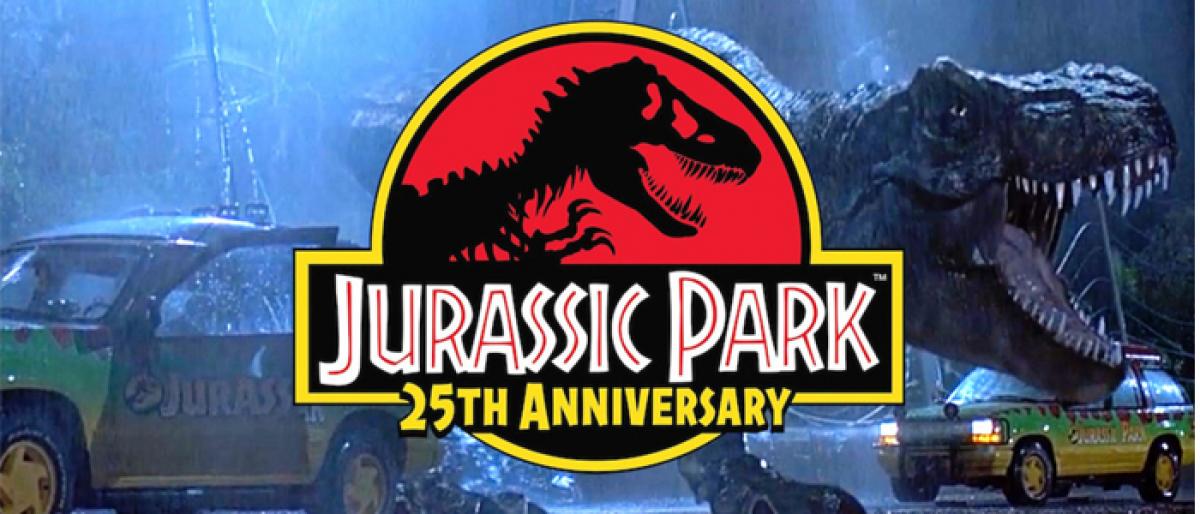 Highlights
An art show on the Jurassic Park theme will mark the 25th year anniversary of the iconic Steven Spielberg film
Los Angeles: An art show on the "Jurassic Park" theme will mark the 25th year anniversary of the iconic Steven Spielberg film.

It will be a part of DesignerCon, the Anaheim, California convention focusing on art and design.

"Most surprising was how much beauty could be found in some of the movie's most terrifying scenes. We also realised there are no small moments in 'Jurassic Park'," DesignCon curator Carmen Acosta told The Hollywood Reporter of the show.

"Our artists know this movie line for line, and many of their depictions come from small scenes that only fans who've watched the movie dozens of times would recognize.

"Our show covers the big moments everyone knows, but it will truly be an experience that speaks to those die-hard 'Jurassic Park' fans out there," Acosta added.

The event will be held November 16-18.

Subscribed Failed...
Subscribed Successfully...