Kamal Haasan Makes It Official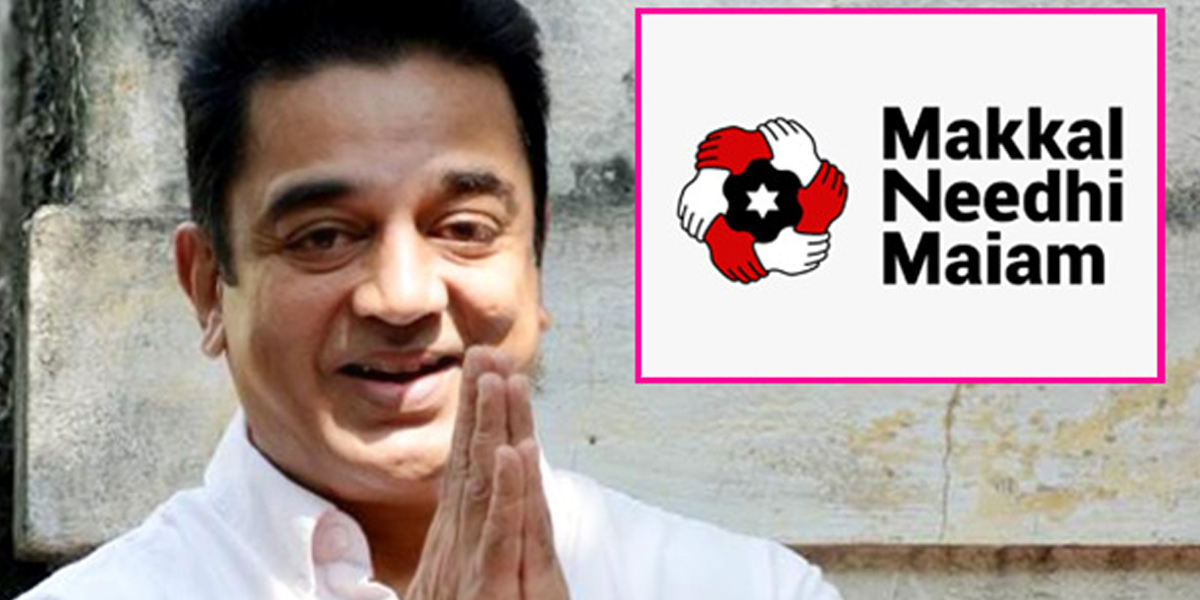 Highlights
Ulaganayagan Kamal Haasan is currently busy strengthening his political party After officially announcing his own party Makkal Needhi Maiam in the month of February this year, Kamal Haasan has been working on building the cadre The actor has postponed all his acting assignments just to make sure that his political party is on the right path
Ulaganayagan Kamal Haasan is currently busy strengthening his political party. After officially announcing his own party Makkal Needhi Maiam in the month of February this year, Kamal Haasan has been working on building the cadre. The actor has postponed all his acting assignments just to make sure that his political party is on the right path.
There were a lot of rumors about Kamal's Haasan's stand to contest in the elections. Amidst a lot of speculations, Kamal Haasan has finally revealed his stand and stated that his party would be contesting in the upcoming 2019 parliament general elections.
Kamal Haasan made it clear that he would contest from one of the constituencies in Tamilnadu. The actor also revealed that he would prepare his party cadre in a way that they will be ready for the coming Assembly elections.