Never thought I'd do NTR biopic, says Balakrishna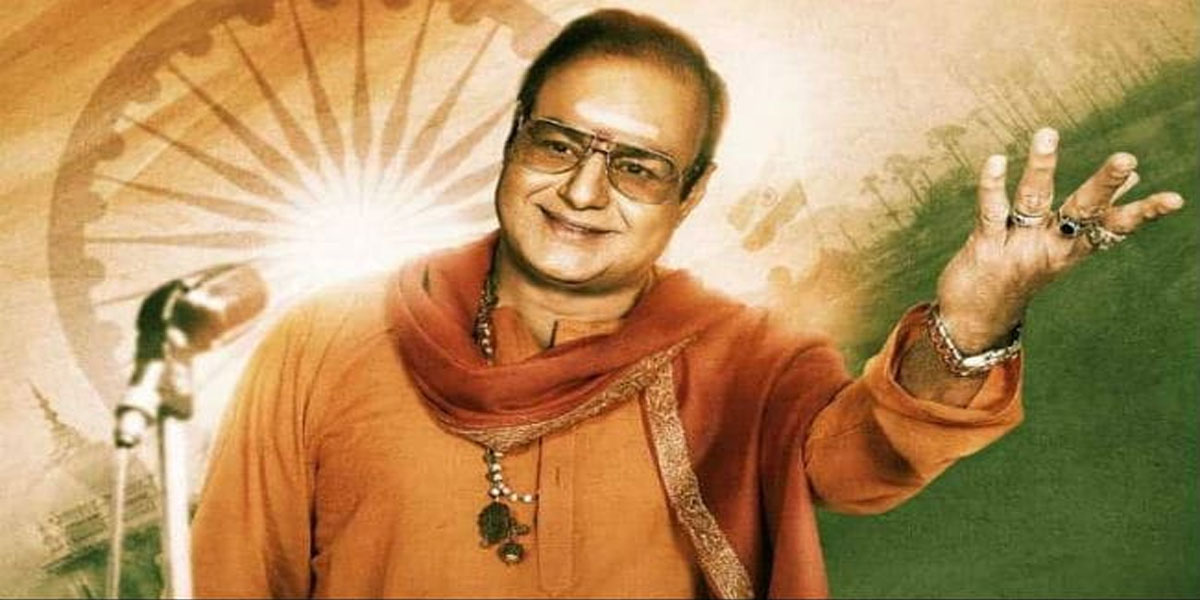 Highlights
Seasoned star Balakrishna never dreamt of doing a biopic on his father and legendary actor NTR I was happy doing some of his roles, but never thought of doing his biopic
Seasoned star Balakrishna never dreamt of doing a biopic on his father and legendary actor NTR. "I was happy doing some of his roles, but never thought of doing his biopic. But now, I feel privileged and blessed to bring his illustrious life on screen," says Balayya, who describes his dad as a legend. "There is no one like him because he was the uncrowned king in cinema and politics," he informs. He describes his maiden production as a golden opportunity. "Actually, dad wanted to do 'Gautami Putra...' but he couldn't do it.
I was lucky to play the Telugu warrior recently," he adds. On living up to big expectations, he adds "Everything fell in place for this film on its own. We could wrap up the film in 90 days, which is a big task by itself," he points out. Talking about the dedication of his father, he said "My father almost lost his eye sight while shooting for his film, 'Chiranjeevulu,' but he kept going on, that's his spirit and love for acting," he informs. Sharing his views on his director Krish and writer Sai Madhav, he said, "They did a fabulous job." Was it difficult to reprise his father's memorable roles, he adds "Actually, I grew up watching his films and I didn't find reprising his roles difficult. Nevertheless, I enjoyed portraying his onscreen characters" he informs.
He was happy that other actors showed the same kind of interest. "Every actor like Rana, Kalyan Ram and Sumanth were very excited to portray legendary roles and truly breathed life into the iconic roles," he points out. Actually, many actors just wanted to appear in a cameo role since they wanted to be seen in this magnum opus. "Like Brahmanandam and many others who did cameo roles overlooking the length," he informs.
He claims that he has imbibed some qualities from his father. "I also wake up at 3.30 am and will be on the sets in time. Because like my father, I want producers and distributors to be happy and make some money," he adds. He also said that they consciously avoided making a commercial film and stuck to the grammar of biopic cinema. "We could have taken some cinematic liberties to make it look like a proper commercial movie. But we didn't do it and just stuck to depicting his personal and professional life as realistically as possible," he concludes.
Subscribed Failed...
Subscribed Successfully...