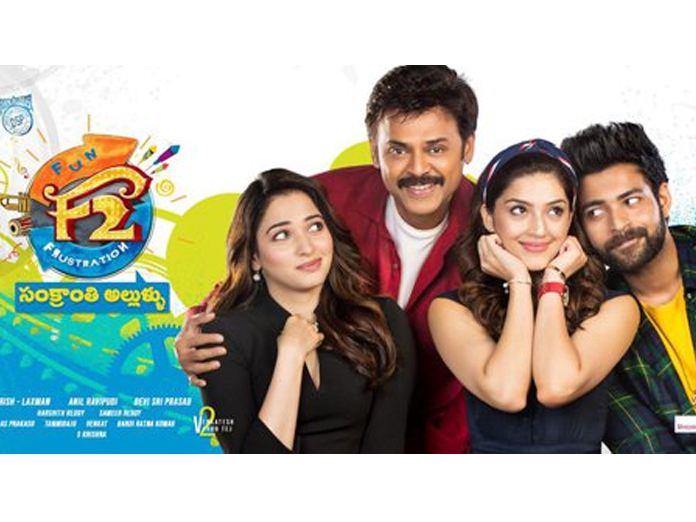 Highlights
Dil Raju is one of the popular producers in the film industry The producer, unfortunately, experienced huge losses last year, both as a producer and as a distributor He has got a good boost up at the beginning of the new year With the success of his latest film F2, Dil Raju is pretty much happy and he is going to receive huge profits for the project
Dil Raju is one of the popular producers in the film industry. The producer, unfortunately, experienced huge losses last year, both as a producer and as a distributor. He has got a good boost up at the beginning of the new year. With the success of his latest film F2, Dil Raju is pretty much happy and he is going to receive huge profits for the project.
Apparently, we have come to know that the producer already bagged a profit of ten crores on the movie. The film was made on a budget of 30 crores and there are huge rights for the movie, especially, for the satellite, digital and other rights which includes 8 crores. The film achieved 20 crores from the rights of Ceded, Overseas, Karnataka, Rest of India, and Nellore.
The share from the other areas is 12 crores. The film is having a successful run at the box office. Dil Raju is losing money on the distribution of Vinaya Vidheya Rama but gaining with F2.