Local Cricketers In Jersey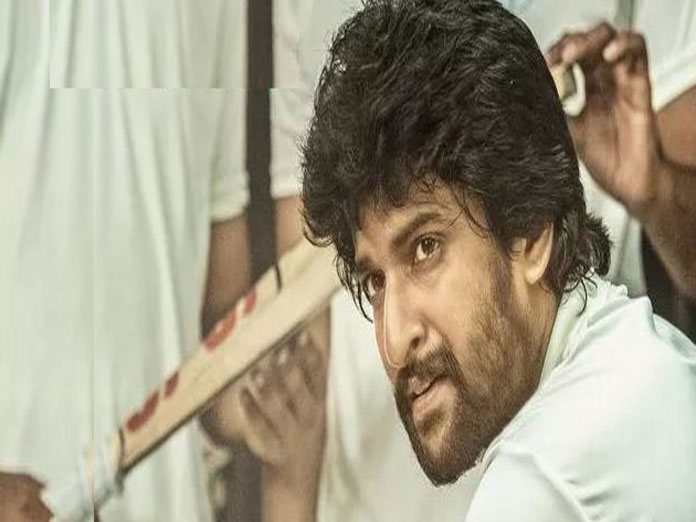 Highlights
Natural Star Nanu is currently working hard in coming up with a solid entertainer With Jersey, Nani wanted to impress all his fans who were disappointed with his last movie Gautham Tinnanuri of Malli Rava fame is the director of the film The movie is produced by Sitara Entertainments
Natural Star Nani is currently working hard in coming up with a solid entertainer. With Jersey, Nani wanted to impress all his fans who were disappointed with his last movie. Gautham Tinnanuri of Malli Rava fame is the director of the film. The movie is produced by Sitara Entertainments.
Meanwhile, Nani wanted to make sure Jersey is not less than a great film. He is regularly in touch with the production unit making sure that the things are going to work well for the movie.
As per the latest buzz, a lot of local cricketers have come on board for this film. Nani wants an authentic vibe for the film and he wanted everything to look natural. Nani too learned some skill in cricket which he will present in the movie.
Jersey is gearing up for release on April 19th.