Petta Final Box Office Collections Report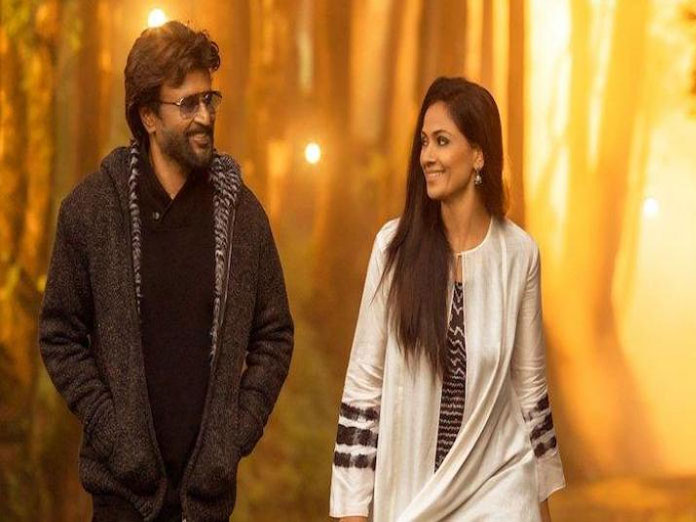 Highlights
Petta is Super Star Rajinikanths Sankranthi release The film released in both Telugu and Tamil languages The Telugu version of the movie was brought by Ashok Vallabhaneni for almost 10 crores but the film ended up with a collection of 6 crores and there is a loss of 4 crores Simran, Megha Akash, Bobby Simha, Vijay Setupathi, Nawazuddin Siddique and others are also a part of the project Anirud
Petta is Super Star Rajinikanth's Sankranthi release. The film released in both Telugu and Tamil languages. The Telugu version of the movie was brought by Ashok Vallabhaneni for almost 10 crores but the film ended up with a collection of 6 crores and there is a loss of 4 crores. Simran, Megha Akash, Bobby Simha, Vijay Setupathi, Nawazuddin Siddique and others are also a part of the project. Anirudh scored music for the movie.
The following is the breakdown of the film's closing collections in different areas.
Nizam: 2.36 Cr
Ceded: 0.81 Cr
UA: 0.74 Cr
Krishna: 0.58 Cr
Guntur: 0.52 Cr
East: 0.49 Cr
West: 0.32 Cr
Nellore: 0.15 Cr
AP & TS: 5.97 Cr
Directed by Karthik Subbaraj, the film is produced by Sun Pictures banner.