Hyderabad student arrested for murdering a model in Mumbai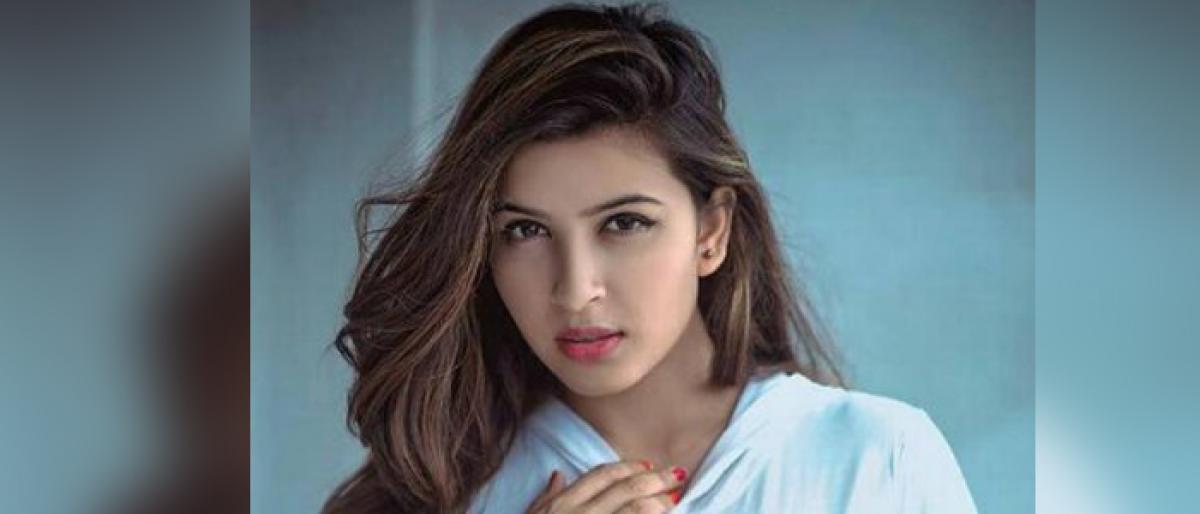 Highlights
On Monday, The body of an aspiring model Mansi Dixit, aged around 20 years, was found in a suitcase near the suburb of Malad, western Mumbai To follow her modelling dreams, she moved from Kota, Rajasthan
The body of an aspiring model Mansi Dixit, aged around 20 years, was found in a suitcase near the suburb of Malad, western Mumbai. To follow her modelling dreams, she moved from Kota, Rajasthan
Within no time, the police arrested Muzammil Sayyed a 19-year-old college student, a Hyderabad dweller, who lives in Millat Nagar, Andheri (West).
Sayyed made a confession of unintentionally killing Mansi. After an argument between them, he hit her with a stool.
The instant arrest of the accused was possible with the help of the alert taxi driver who dropped Sayyed on Malad's back road where he dumped the suitcase and ran away in an autorickshaw.
Suspecting Sayyed's weird behaviour, the driver informed the police. With the help of CCTV footage and other details available with the driver, the police arrested Sayyed from his residence.
The police are further investigating the reason behind the murder and have booked the murderer under relevant sections of the IPC.