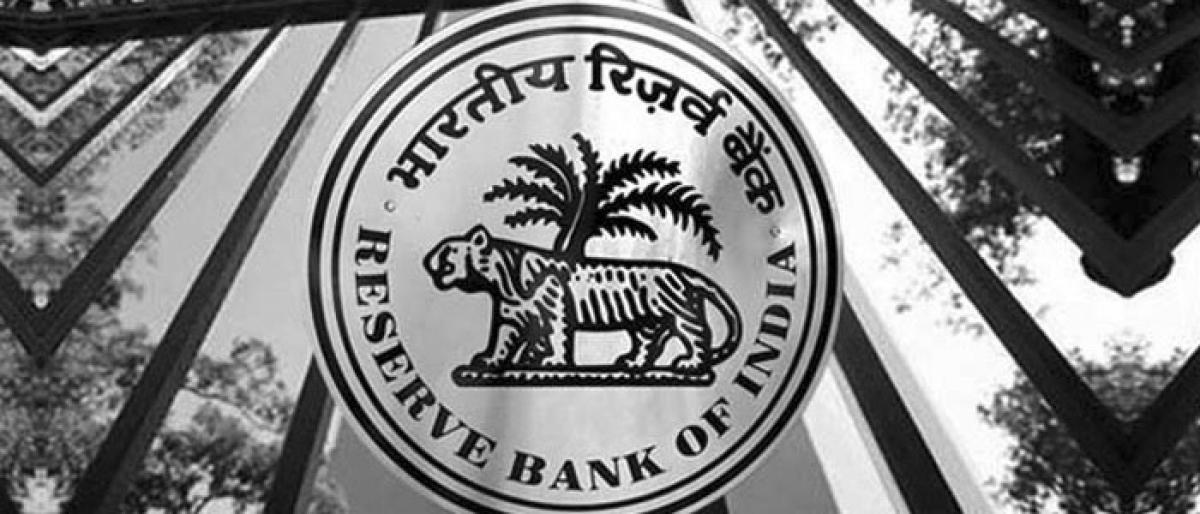 Highlights
As the country steps into yet another General Elections year, the move of Reserve Bank of India (RBI) at its first policy review meeting in the new fiscal year that has kicked off on April 1 will be keenly watched and dissected. The all powerful Monetary Policy Committee of the apex bank went into huddle on Wednesday
As the country steps into yet another General Elections year, the move of Reserve Bank of India (RBI) at its first policy review meeting in the new fiscal year that has kicked off on April 1 will be keenly watched and dissected. The all powerful Monetary Policy Committee of the apex bank went into huddle on Wednesday and is set to make its stand clear today i.e., Thursday. Going by the signals emanating thus far, the apex bank is likely to stick to its guns and maintain status quo on key interest rates, citing inflationary pressures.
The retail inflation calculated using Consumer Price Index (CPI) cooled to 4.44 per cent in February from 5.07 per cent in January. But the reading is still beyond the RBI's medium-term target of 4 per cent. And the story doesn't end there either. The upward risks to inflationary trajectory continue to remain active, thanks to the soaring crude oil prices. Imported oil accounts for 80 per cent of India's oil consumption.
So, it's no surprise that the country's oil import bill went up by 25 per cent to Rs 5.65 lakh crore in FY18. Oil prices apart, higher minimum support prices (MSP) as mandated in Budget 2018-19 will also add some fuel to the inflation fire. In addition, the central government is expected to loosen its purse strings this fiscal as elections are round the corner.
So, there is only one way that inflation will take this fiscal. And that's the way up. Therefore, expecting a rate cut from RBI at this juncture is simply unrealistic because the apex bank's primary objective is to keep prices under check. That's reason why RBI has kept key repo rate unchanged at 6 per cent in the past three review meetings.
So, in all likelihood, the apex bank will kick off the new financial year by keeping the key interest rates unchanged yet again. But as industry bodies such Assocham requested, will RBI maintain a 'neutral' stance? Such a stance will allow the banking regulator room for moving either way on rates.
But in last policy review, five members of the MPC including RBI Governor Urjit Patel voted for status quo on the rates while RBI Executive Director Michael Patra, the sixth member, disagreed with them and wanted key rates to be enhanced by 25 basis points. It's to be seen how the number game will pan out this time around.
Nonetheless, the ever-increasing non-performing assets (NPAs) and bank scams are haunting the banking sector like never before. The Nirav Modi scam involving $2-billion worth of unsecured export credit has more or less shaken the beleaguered sector. On Tuesday, Central Vigilance Commission blamed the RBI for the massive scam.
Against this backdrop, RBI is expected to make its stand clear on the scam and on how it intends to prevent such scams. Quid pro quo allegations over Rs 3,250 crore loan by ICICI Bank to Videocon group is another issue that RBI has to cope with, as ICICI Bank chief Chanda Kochhar's role is under scanner. Overall, it's an uphill task for the apex bank.