Refugees deserve equal opportunities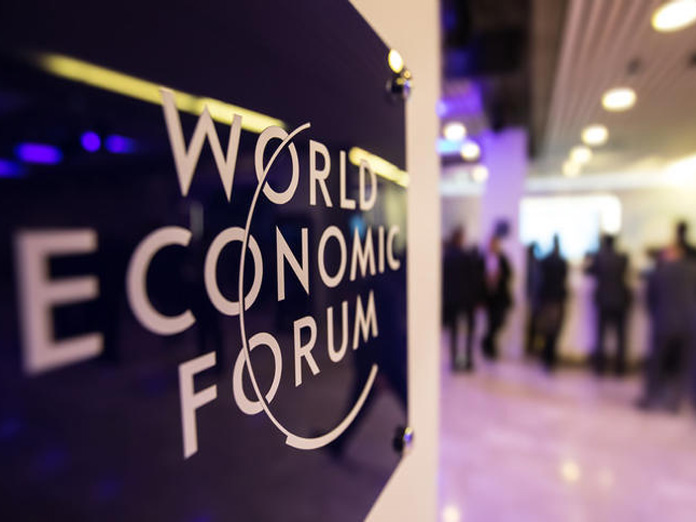 Highlights
The World Economic Forum on last Tuesday morning heard from a powerful and compelling voice representing the disenfranchised, who urged private sector companies to help give refugees equal access to opportunities or risk condemning another generation to a life of dependence in camps
The World Economic Forum on last Tuesday morning heard from a powerful and compelling voice representing the disenfranchised, who urged private sector companies to help give refugees equal access to opportunities or risk condemning another generation to a life of dependence in camps.
As its annual meeting in Davos got underway, forum organisers introduced the media to this year's event co-chairs, predominantly inspirational young leaders from Iraq, the US, Sweden, Japan and Colombia. Going by the reports emanating from Davos, the WEF has for, perhaps, the first time heard such compelling voices with more than usual interest as the issue of refugees is dominating public discourse worldwide nowadays.
One of them is Mohammed Hassan Mohamud, a Somalian refugee who has spent the last 20 years living among the 185,000 in the Kakuma camp in north west Kenya, who said that he and his people felt like they were on the sidelines of the debate over the future of the world economy.
The theme of this year's meeting is 'Globalisation 4.0: Shaping a Global Architecture in the Age of the Fourth Industrial Revolution', asking the question of how to make it inclusive and sustainable for all. As Mohamud rightly pointed out, it appeared the world was putting more effort into the ethics of using technology including automation, AI and robots than towards alleviating human suffering.
He threw the biggest question of all on the face of the world shaming the mankind as never before. It was this: Are refugee camps ethical? Are they really? Who has given someone a right to throw people out of their habitat and someone else erect a camp for them telling them to stay confined and away from the rest of humanity? Is not Mohamud right when he asked the big, powerful and the mighty whether such camps do not kill people and also kill their spirit? What is at stake in Davos is crucial for all of us. Even animals do not like to be confined. So why should people be?
Does someone who has spent, say some 20 years in a camp, should be left to contemplating where to spend the rest of his life in these days? The message for the private sector thereby is that companies and not governments should be responsible for giving refugees the tools and skills to be able to contribute to society. They, the refugees, do not have marketable skills. Agreed.
But, should they be forced to perpetuate a mentality of dependency which undermines refugees' ability to chase their dreams and aspirations? As Davos was told, all that these people are asking for is just equal opportunity. Is it too much for the world to offer? There are more people displaced today than at any time in modern history, accounting for one per cent of the world population or nearly 80 million and the Middle East and North Africa are the most impacted areas. Does Davos contemplate on the plight of the likes of Mohamud. No. It does not give an answer to Mohamud's question: Is it a crime to flee a country?

Interested in blogging for thehansindia.com? We will be happy to have you on board as a blogger.