IIT-Madras disappointed over not granted IoE status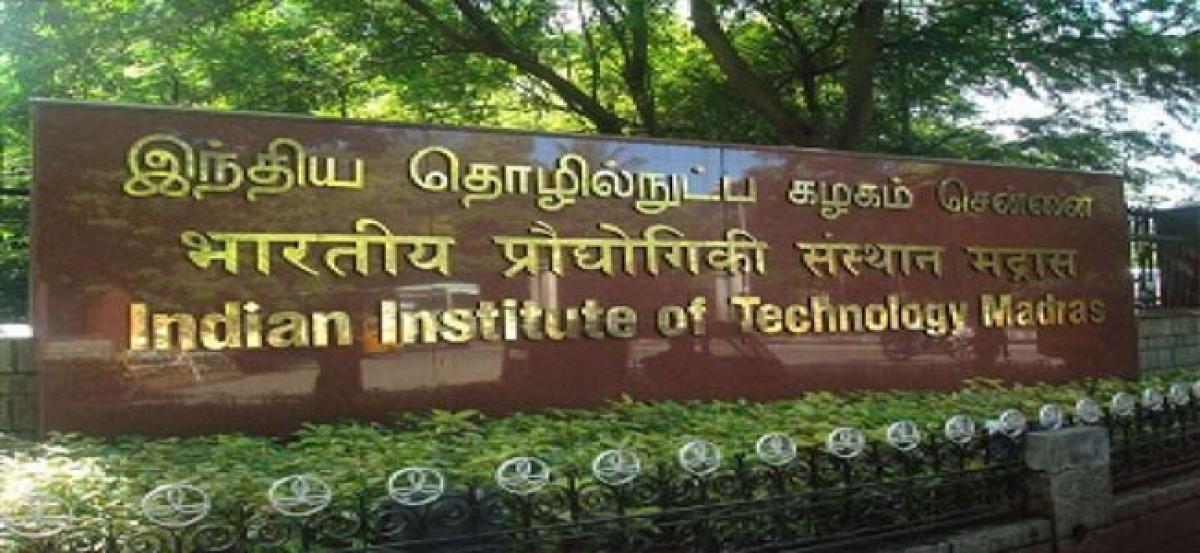 Highlights
The Indian Institute of TechnologyMadras has written to Union HRD Minister Prakash Javadekar expressing disappointment over not figuring in the list of Institutes of Eminence IoE despite a recommendation from the UGCmandated selection panel
New Delhi: The Indian Institute of Technology-Madras has written to Union HRD Minister Prakash Javadekar expressing disappointment over not figuring in the list of Institutes of Eminence (IoE) despite a recommendation from the UGC-mandated selection panel. According to sources, the premier institution has argued that it matched the calibre of the selected institutions on various parameters and it being ignored in the IoE race had impacted the morale of students and teachers.
The Human Resource Development (HRD) Ministry had in July granted 'Institutions of Eminence' status to three public and private institutes each, enabling them to get full autonomy and special incentives to project them as "world class universities". While the ministry will grant Rs 1,000 crore funds to the three public institutions in the next five years, the private institutes will not be eligible for government funding.
The government granted IoE status to IIT-Delhi, IIT-Bombay and Bengaluru-based Indian Institute of Science (IISc) in the public sector; and Manipal Academy of Higher Education, BITS Pilani and Jio Institute by Reliance Foundation in the private sector. The selection of yet-to-be established Jio institute had invited criticism from various quarters which alleged that the government was favouring certain corporates. The ministry later clarified that the IoE tag to the Jio institute was conditional.