Idea competition for IGNOU students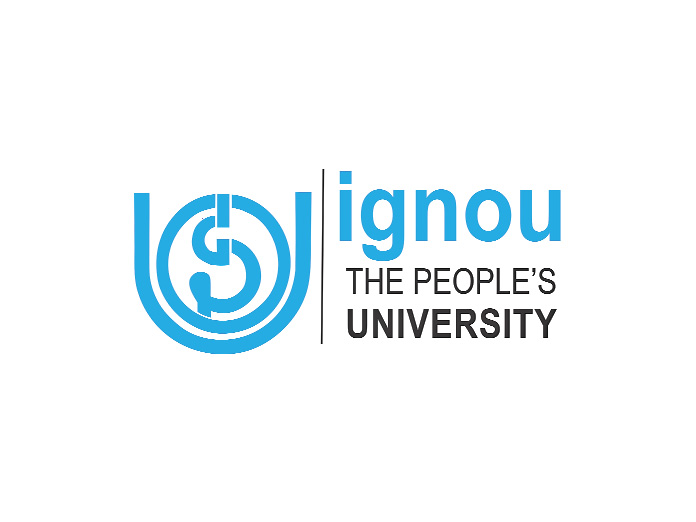 Highlights
The last date for receiving the ideas from the students is January 20 As a part of the MHRDs flagship scheme of promoting innovations in the higher education institutes in the country, IGNOU has set up Institutions Innovation Council IIC at the National Centre for Innovation in Distance Education NCIDE
The last date for receiving the ideas from the students is January 20. As a part of the MHRD's flagship scheme of promoting innovations in the higher education institutes in the country, IGNOU has set up Institutions Innovation Council (IIC) at the National Centre for Innovation in Distance Education (NCIDE).
IIC at IGNOU aims at promoting idea generation, grassroots innovation, develops prototype, solve problem in the local context with a view to generating intellectual property and one of the objectives of IIC at IGNOU is to recognize the power of idea and transform the ideas in to workable solutions. The IIC and IGNOU is organising an 'Idea Competition' for its students followed by "Festival of Ideas" to showcase and recognise the ideas of IGNOU students.
IGNOU students can submit their original and creative ideas that can solve any daily life problem in any of the fields including Food, Agriculture and Rural Development, Clean Energy and Alternate Fuel, Clean Water and Water Management, Swacchhata Initiatives and Waste Management, Health Care and Hygiene, Education and Open University System and Smart Transportation and Traffic Management. The ideas in these areas could be inter- disciplinary also. The ideas will be evaluated on the criteria of their novelty, complexity, clarity and details, feasibility, practicability, sustainability, scale of impact, cost effectiveness and future prospects, etc.
The selected students will be invited to participate and present their ideas in the Festival of Ideas on February 28 at IGNOU, Maidan Garhi, New Delhi. Further, they will be mentored and nurtured for developing business plan to work on the ideas.