Telangana to fill up 4600 gurukul posts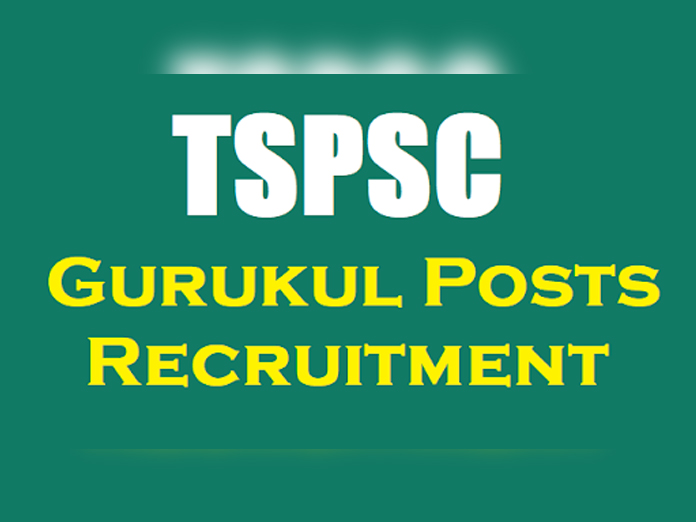 Highlights
The Telangana government will fill up 4600 teacher and other posts for the next academic year 201920 in which 119 BC gurukul schools will be set up in the state The recruitment will be held based on the new zonal system
The Telangana government will fill up 4600 teacher and other posts for the next academic year 2019-20 in which 119 BC gurukul schools will be set up in the state. The recruitment will be held based on the new zonal system.
The notification will be released after completing the recruitment process of TGT, PGT posts which were announced last year. On the other hand, the government is finding difficult to find the space for setting up new gurukul schools and it is also planning to scrap a few classes in case if no space is found.
After the commencement of 119 new gurukul schools, the government has entrusted the task of opting regions to the MLAs. The MLAs sorted out the regions and sent the list to the government for approval. Due to the assembly and panchayat elections, the file has not been approved yet.