Section 8 is already in force, don't confuse public: YSRCP to TDP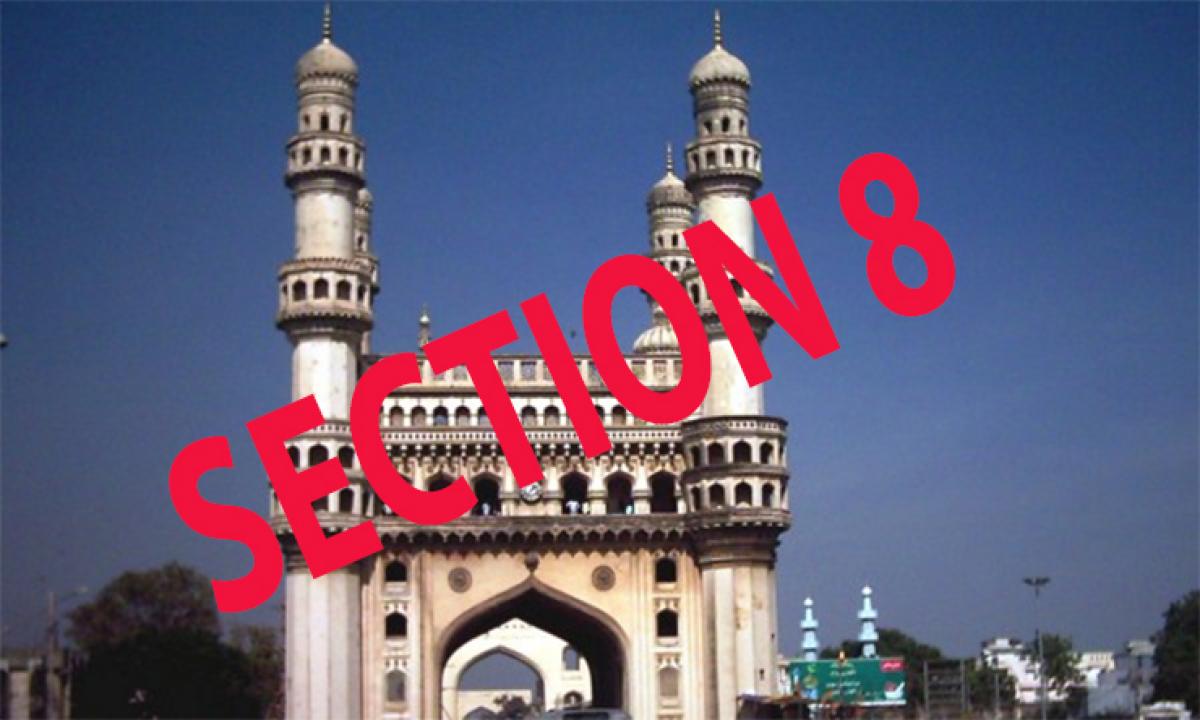 Highlights
The YSRCP accused the TDP of confusing the public by raking up the issue of Section 8 in Telangana which was already in force as per AP Reorganisation Act.
TDP raising Section 8 as cover-up bid

TDP remained silent on Polavaram, Special Status
The YSR Congress Party on Wednesday lashed out at the TDP for trying to divert the attention of people by raking up unwanted issues. Speaking to the media, YSRCP MLA Rajendernath Reddy said that the TDP is making a hue and cry to divert the public attention away from the cash-for-vote murky scam. "The TDP is adopting undemocratic policies. It is raising the Section 8 issue that is part of the AP Reorganisation Act and already in force," he added.

Stating that section 8 is part of the Act and is already in force and there was no need to invoke certain provisions of the entire section, Rajendernath Reddy asked the TDP leaders not to confuse people for their personal and political gains.

The TDP has suddenly woken up from slumber and bringing up section 8 while neglecting other provisions such the Special Status, funds to Polavaram, assurance to denotify degraded forest land for building the capital city that are mentioned in the AP reorganisation act, he said.

"The Centre has allocated Rs 100 crore to Polavaram which is sufficient only to set up the Project Authority. But the State Government is silent on the issue," the YSRCP MLA said.
By G Anjali