A desi Superwoman in the making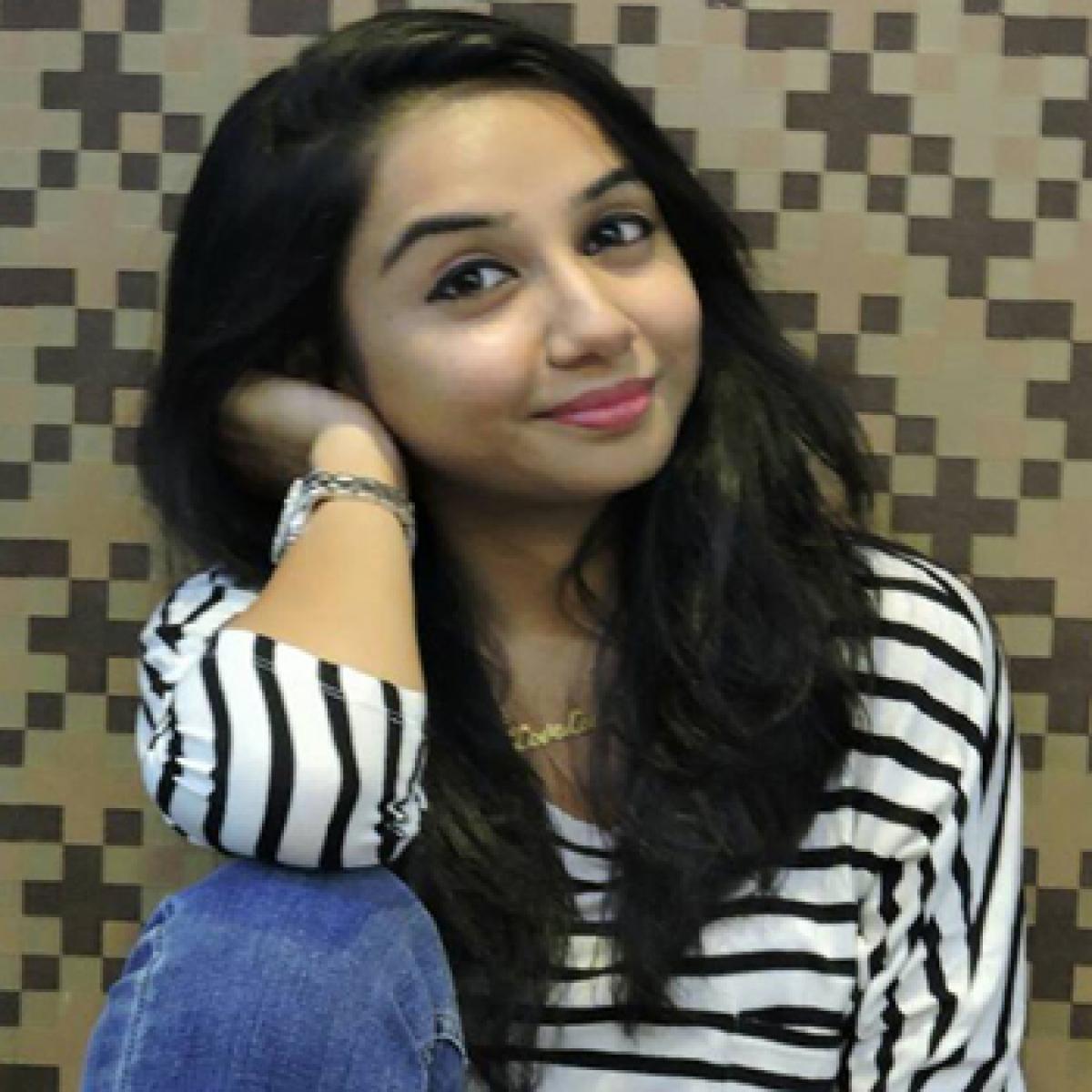 Highlights
Unperturbed by the constant comparison to YT sensation, Superwoman, Prajakta says, "I think it swings both ways. It is flattering to be compared to one of the biggest YouTubers in the world, but on the other hand, I want people to look beyond the comparison and see the real me."
From a radio station intern to becoming a YouTube sensation, 22-year-old Prajakta Koli's journey is what dreams are made of. In just a year, she has amassed over 65,000 subscribers on her channel 'Mostly Sane', which is curated by One Digital Entertainment, represented YouTube (YT) at the Hyderabad Comic Con, collaborated with rapper Raftaar and hosted this year's YouTube Fan Fest (YTFF) sharing the stage with bigwigs like AIB, iiSuperwomanii and others.
"Ever since I have been on this platform it was a dream to perform at YTFF. Performing with big Youtubers made it even more special. Seeing the crowd cheer you on during a performance, the ovation I received at the red carpet is indescribable," recounts the young entertainer, who is taking the digital world by storm.
Prajakta has an infectious energy coupled with wit and sarcasm; her content is a concoction of modern desi, real to the core and shoved in your face. "It is important to keep your individuality as that is the only thing that will differentiate your content from everybody else's. My videos are my observation of people around me; they relate to my experiences, which is why they like my content" she says on keeping her niche and staying true to it.
Unperturbed by the constant comparison to YT sensation, Superwoman, Prajakta says, "I think it swings both ways. It is flattering to be compared to one of the biggest YouTubers in the world, but on the other hand, I want people to look beyond the comparison and see the real me."
Ask her on how the channel is coming around as a business/career, the 'Mostly Sane' girl is all mature and says, "I am currently focussing on putting out great content. The love I get from my fan base on a weekly basis is extremely rewarding. All my life I have made plans and I stuck to them. With YT I am going to let life surprise me. The money will come later," she concludes.