Travelyaari raises $7 million in Series B funding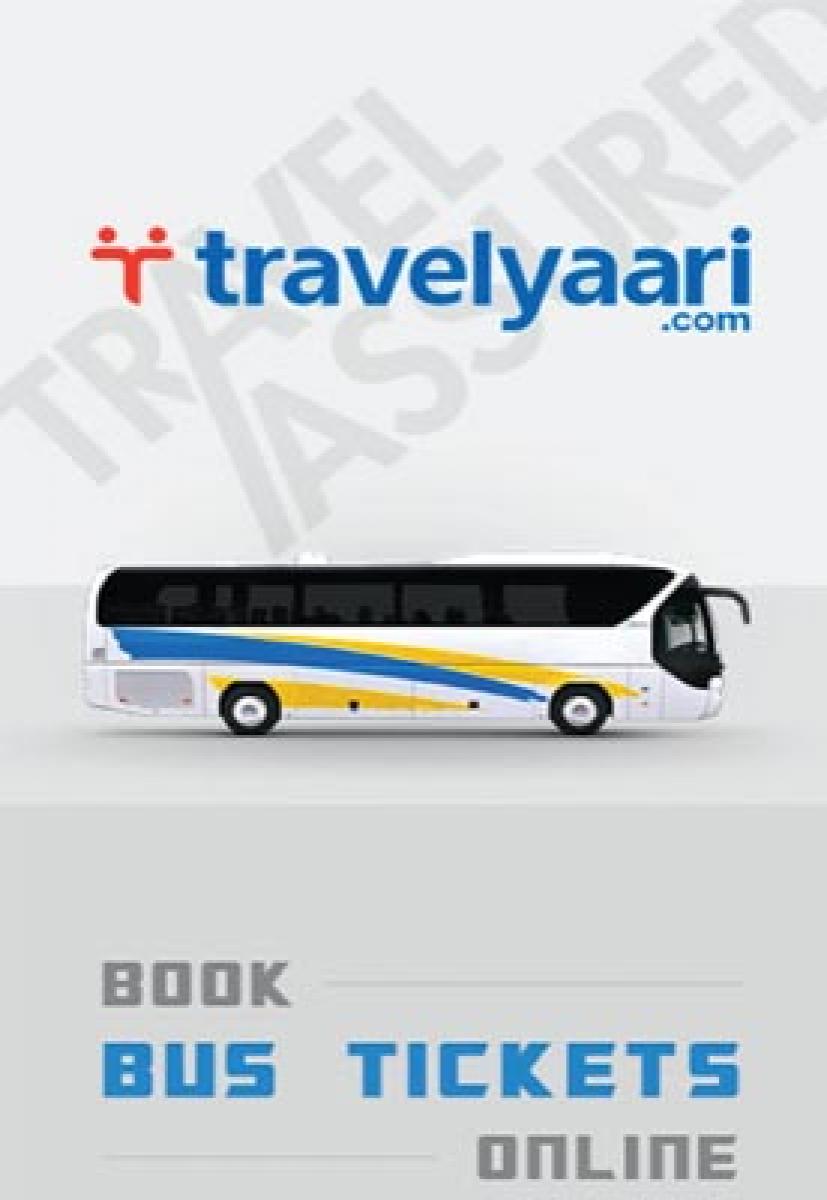 Highlights
More than 5,000 road travel service providers will be integrated with the platform, along with increased number of channel partners and agents. Speaking on the investment, Aurvind Lama Co-founder and CEO, Mantis Technologies Pvt. Ltd. which owns Travelyaari said, Travelyaari was established as a platform that enables online bus ticketing processes through reliable services and end-to-end technolog
Travelyaari has announced the closure of its Series B investment round worth $7 million.The platform will be looking to use the funds raised to further augment its service network and increase the online penetration of bus bookings.
More than 5,000 road travel service providers will be integrated with the platform, along with increased number of channel partners and agents. Speaking on the investment, Aurvind Lama Co-founder and CEO, Mantis Technologies Pvt. Ltd. which owns Travelyaari said, Travelyaari was established as a platform that enables online bus ticketing processes through reliable services and end-to-end technology solutions for different players in the industry.
Our products and services have witnessed great adoption in the country, both amongst travellers and bus service providers, owing to the convenience and comfort they bring.
The latest investment is yet another reflection of the company's product and deep-rooted supply chain not only in Tier 1, but also in Tier 2 and 3 cities.We will be looking to utilise this fresh induction of capital to further strengthen our B2B & B2C offerings and to achieve greater business growth.
Travelyaari is looking to expand its present geographical footprint. The platform will also be looking to build an ecosystem around road travel by including pickup and drop services, food and lodging to its offerings in the near future.