Get those pink lips, naturally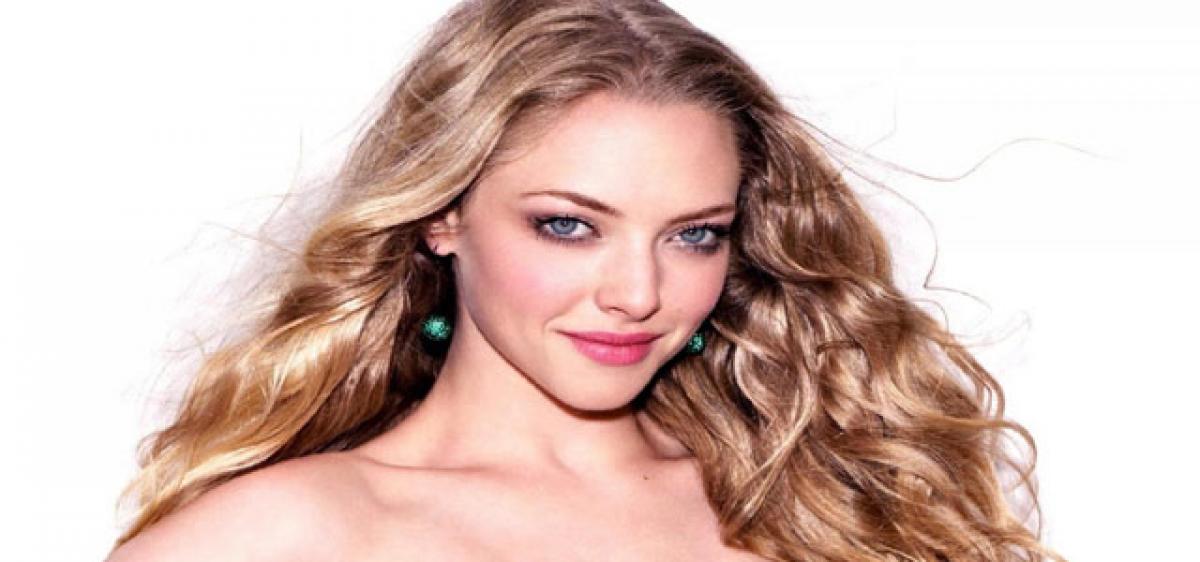 Highlights
Lips, like the eyes, add character to the face. They are the focus of attention when we speak. The lips also add balance to the face, along with other facial features like the eyes and the nose. Here are a few homemade tips that will make your lips soft and pink naturally…
Lips, like the eyes, add character to the face. They are the focus of attention when we speak. The lips also add balance to the face, along with other facial features like the eyes and the nose. Here are a few homemade tips that will make your lips soft and pink naturally…
Most of the girls have been looking for ways to keep lips pink and soft with natural ways with some ayurvedic home remedies. I would like to tell that some edible products like beetroot juice, lemon juice or some almond oil with moisturisation, scrub/exfoliation, milk cream treatment and rose petal remedy are a few beauty tips that can make your lips naturally pink and soft.
Lips, like the eyes, add character to the face. They are the focus of attention when we speak. The lips also add balance to the face, along with other facial features like the eyes and the nose. As far as beauty is concerned, appropriate lip makeup can enhance the beauty of the face.
Taking care of the lips is important for lip makeup. The skin of the lips is thin and delicate. It does not contain oil glands. That is why it becomes dry and chaps easily. After washing the face, rub the lips gently with a soft towel to remove dead skin.
Apply cream of milk (malai) daily and leave on for an hour. If the lips are dark, add a few drops of lemon juice to the cream of milk. At night, apply pure almond oil or an almond cream daily on the lips and leave on overnight.
Nutritional deficiencies can also lead to dry, chapped lips. Sometimes, even cracks may develop. Vitamins A, C and B2 are important for the lips. So, foods like citrus fruits, ripe papaya, tomatoes, carrots, green leafy vegetables, nuts, whole grains, oats, and milk products may be included in the diet.
Of course, it's best to take your doctor's advice before making changes in your diet, especially if you have any medical condition. Use glossy lipsticks and lip balm.
For fuller lips take the help of makeup. Light colours and glossy lipsticks make thin lips look fuller. For a pout, apply lipstick all over the lips, leaving out the centre. Then, apply a light coloured lip gloss on the centre.
To make thin lips look fuller, first apply foundation, which is one shade lighter than normal skin colour. Apply powder lightly. Wait for a few minutes. Then outline the lips just outside your normal lip line. Use the same colour lip pencil as the colour of your lipstick. Then apply light coloured glossy lipstick on the lips, using a lip brush.
Always use standard quality lip products as cheap quality lipsticks are made of chemical products and can make your lips dark and pigmented. When going out of the home in open sun for a long time then you should apply good quality lip balms and do not forget to remove lipsticks while going to bed at night. Apply lip balms daily at night to keep them hydrated.
Here are some natural remedies for the lips:
Honey draws moisture to the skin. So, apply honey on the lips to soften and moisturise them. Leave on for 15 minutes and wash off with plain water.
Mix walnut powder with honey to exfoliate. Rub very gently on lips and wash off with plain water.
Mix honey with cream of milk in equal quantities and apply on the lips to nourish, moisturise and soften them.
Subscribed Failed...
Subscribed Successfully...