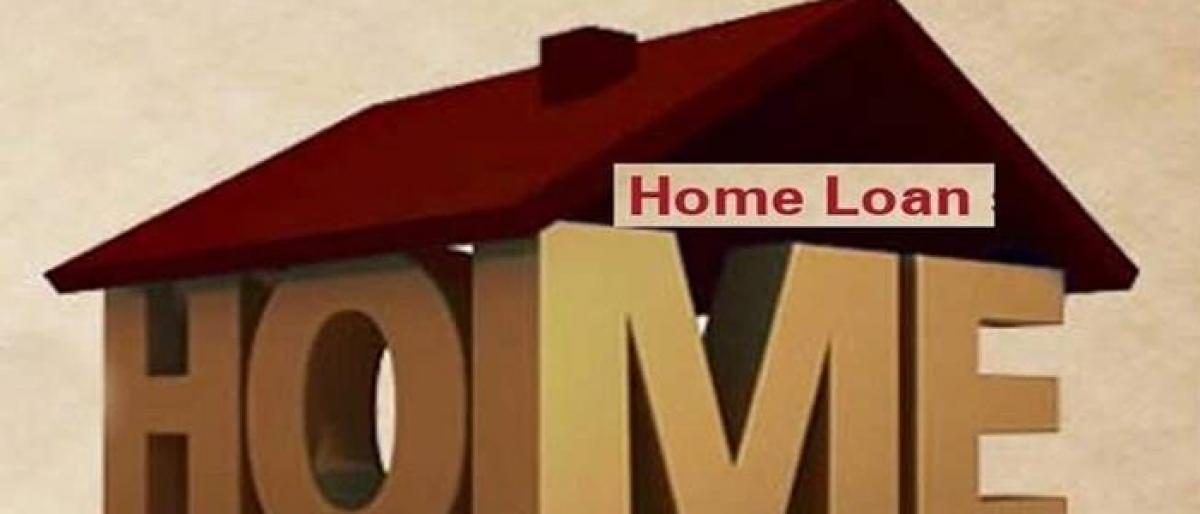 Highlights
Housing loans of up to Rs 35 lakh, for dwellings costing less than Rs 45 lakh, will be treated as priority sector lending PSL to give a fillip to the lowcost segment, the Reserve Bank said PSL loans are relatively cheaper than market interest rate
Housing loans of up to Rs 35 lakh, for dwellings costing less than Rs 45 lakh, will be treated as priority sector lending (PSL) to give a fillip to the low-cost segment, the Reserve Bank said. PSL loans are relatively cheaper than market interest rate.
"With a view to bringing convergence of the PSL guidelines for housing loans with the Affordable Housing Scheme, and to give a filip to low-cost housing for the economically weaker sections and low income groups, the housing loan limits for eligibility under priority sector lending will be revised to Rs 35 lakh in metropolitan centres, and Rs 25 lakh in other centres...," the RBI said in a notification.
There is a condition however that the overall cost of the dwelling unit in the metropolitan centre (with population of ten lakh and above) and at other centres should not exceed Rs 45 lakh and Rs 30 lakh, respectively, for being classified as priority sector.
At any given point of time, the lendable resources at institutions are limited and there is always a trade-off between how much time and effort can be put in and what kind of topline and bottom line the new businesses would generate. Given this sort of business dynamics, it is possible that the sectors which rightly deserve bank credit get excluded. This is precisely the motivation behind institution of priority sector lending norms. These guidelines are revised from time to time keeping in view the developments in the economy, according to a report on RBI website.
Priority sector lending is a set of rules/directives given by RBI to banks in India, which states that out of total lending by banks, 40% of loans should be given to priority sectors (Agriculture, MSME, export credit, weaker sections, renewable energy, education and housing). The Total Priority Sector target of 40 percent for foreign banks with less than 20 branches has to be achieved in a phased manner by 2020.
Subscribed Failed...
Subscribed Successfully...