IFO 2018, International scholarship exam to become financial literates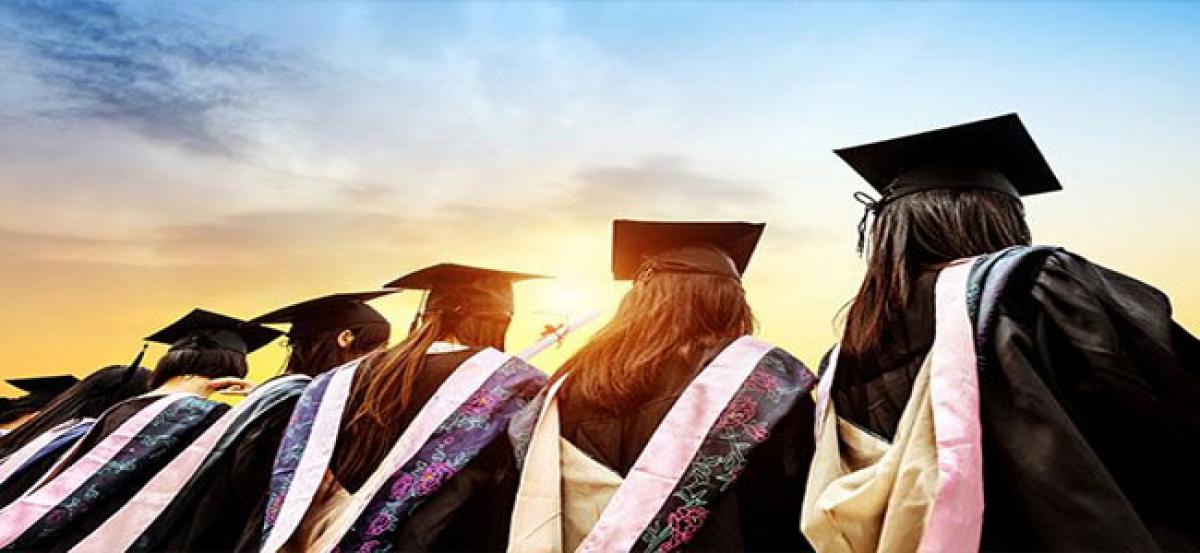 Highlights
With intent to make school students proverbial with the art of managing and understanding money, International Financial Olympiad IFO is being conducted annually for the past six years The Last date for registration for this year is 31st August 2018
Hyderabad: With intent to make school students proverbial with the art of managing and understanding money, International Financial Olympiad (IFO) is being conducted annually for the past six years. The Last date for registration for this year is 31st August 2018.
The National Financial Olympiad incorporates application from school students from Class VIII to XII and the registrations are open from March till August every year. Students register individually or through the respective schools, in the respective levels. Students of affiliated schools in Class VIII can register themselves in the beginner level, IX and X Class students in the intermediate level and students of XI and XII can register themselves for the Advanced level. "While as a fundamental part of the socio-educational structure, students complete their schooling without any formal financial education.
This not only results in poor personal financial skills but also affects the economy due to the non-structured understanding of the financial subjects. There is a very demanding urgency for every developing country to make financial knowledge a well structured and robust system in the school curriculum. Knowledge of finance for school students being at a very nascent stage, efforts need to be taken in all perspectives." said Ankit Kapoor, Director, Pratham Institute, New Delhi. Students registering at National and International level competition are at an added advantage as they get an Internationally recognized certification at every level and a chance to compete for 2 Lakh scholarship prizes and become a 'Financial Literate' at a young age.
"Pratham Education is one of the leading education chains to have promoted financial literacy for students at school levels. Apart from providing the art of financial management, Pratham Education has also conferred scholarships of Rs 10 lakh to more than 20000 students in 650 cities and 5 countries.
Apart from having association with over 1000 schools in India, the team has also expanded internationally by incorporating several schools from Dubai, Qatar, Kuwait and Sharjah." Added Mr Kapoor
The competitive exam was initially launched in alliance with National Commodity & Derivatives Exchange (NCDEX), The Times Group (Education Times) and the International Institute of Financial Markets (IIFM). Of late since 2015, Pratham institute has also been associated with EconomicTimes.com for conducting quizzes, competitive exams and financial content. The Olympiad is conducted in three rounds. The first is conducted at the school level within the school premises by the school authorities during Aug-October.
The school authorities selects any particular date for the 40 minutes MCQ based test for all the registered students. Students scoring above 60% in the first round are then eligible for the regional round. The IFO team notifies the date time and venue to schools 15 days in advance and is usually conducted during November and December.