Nine children freed from child labour: SP T Annapurna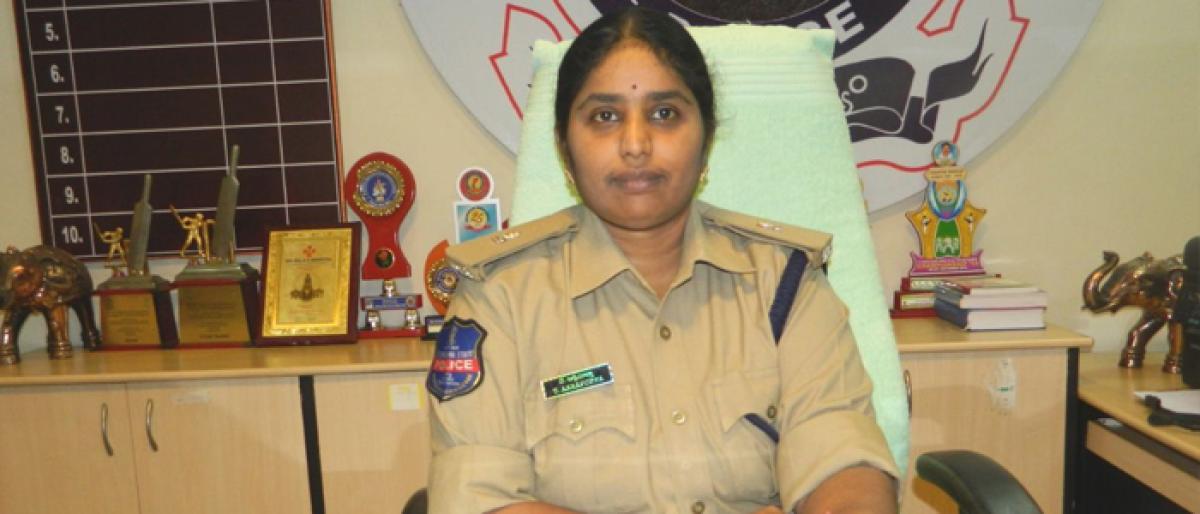 Highlights
Acting on the directions of SP T Annapurna, Operation MuskanIV Tandur subdivision team members on Tuesday freed two children of Karankot village from the child labour and got them admitted to the Zilla Parishad High School in the village
​Vikarabad: Acting on the directions of SP T Annapurna, Operation Muskan-IV Tandur sub-division team members on Tuesday freed two children of Karankot village from the child labour and got them admitted to the Zilla Parishad High School in the village.
Similarly, the Vikarabad sub-divisional team got seven children freed from the child labour and entrusted their custody to the District Child Protection Officer.
The team members sensitized villagers about the objective of the team and warned people against employed children below the age of 18 in their offices or as domestic help.
People employing children below 18 years age will attract punishment, the teams warned. If people come across children employed as labourers, they should inform the Childline on toll-free number 1098.