Special officers handicapped for want of funds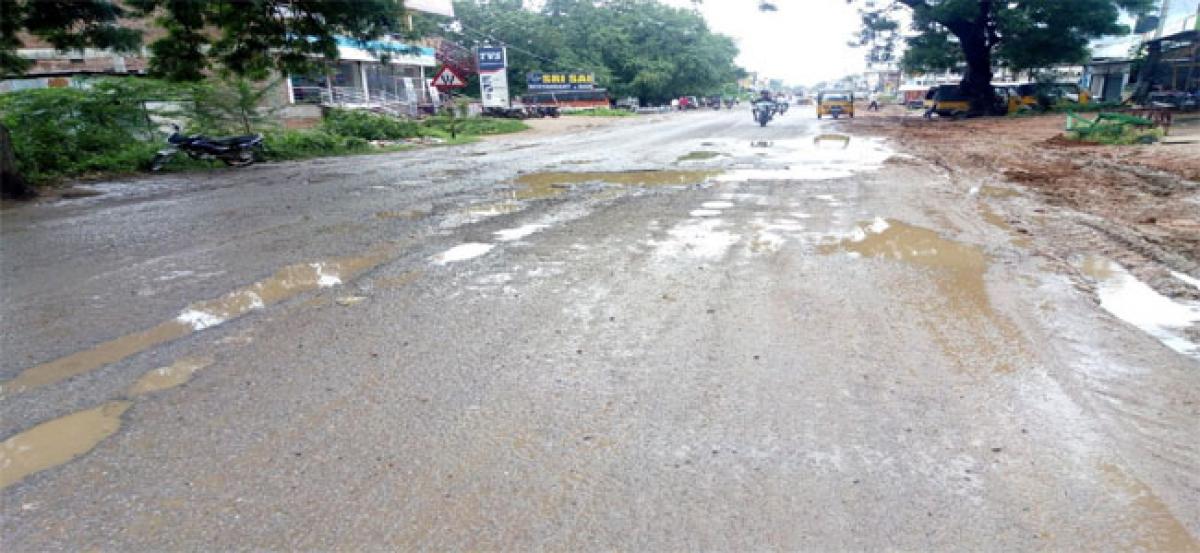 Highlights
Close on the heels of recent heavy rains, the mosquito menace is on the rise Threat of spread of epidemics is looming large The state government has drawn up an action plan to deal with the problem, but the village panchayats are starved of funds under the special officers rule because of t he freeze order
Tandur: Close on the heels of recent heavy rains, the mosquito menace is on the rise. Threat of spread of epidemics is looming large. The state government has drawn up an action plan to deal with the problem, but the village panchayats are starved of funds under the special officers' rule because of t he freeze order.
The special officers have initiated measures to clear garbage in villages, but facing difficulties in handling the problem because of lack of funds. The government insisted on rendering shramdaan in villages to ensure hygienic surroundings. Moreover, the government failed to rectify the defects in treasuries even 18 days after the special officers' rule is in vogue. As a result, the special officers are not able to withdraw the funds of panchayats.
Getting the garbage lifted, drainages cleaned, leakages in pipelines plugged, taking up anti-larval and anti-mosquito fogging operations require lot of funds. Not a single rupee has been credited to the bank accounts of the new panchayats. The treasury officials have been indicating further delay in release of funds. Under the 14th Finance Commission funds, Rs 56.88 crore has been released to the undivided Rangareddy district. Vikarabad district has been sanctioned Rs 19.39 crore for 2018-19.
The district panchayat officers have to credit the amount in the gram panchayat bank accounts. The funds should be spending as per the government guidelines. Guidelines indicate that the funds should be spent in villages during the monsoon season. The special drive commenced on August 15 will continue up to September 15. As part of its rallies have been taken out. After July 31, sarpanches bank accounts have been frozen. The special officers have to open bank accounts in association with the panchayat secretaries. Because of the delay in opening the account rural development has taken a back seat.
Subscribed Failed...
Subscribed Successfully...