Germany gets revenue of 11 bn euros from 74 Indian companies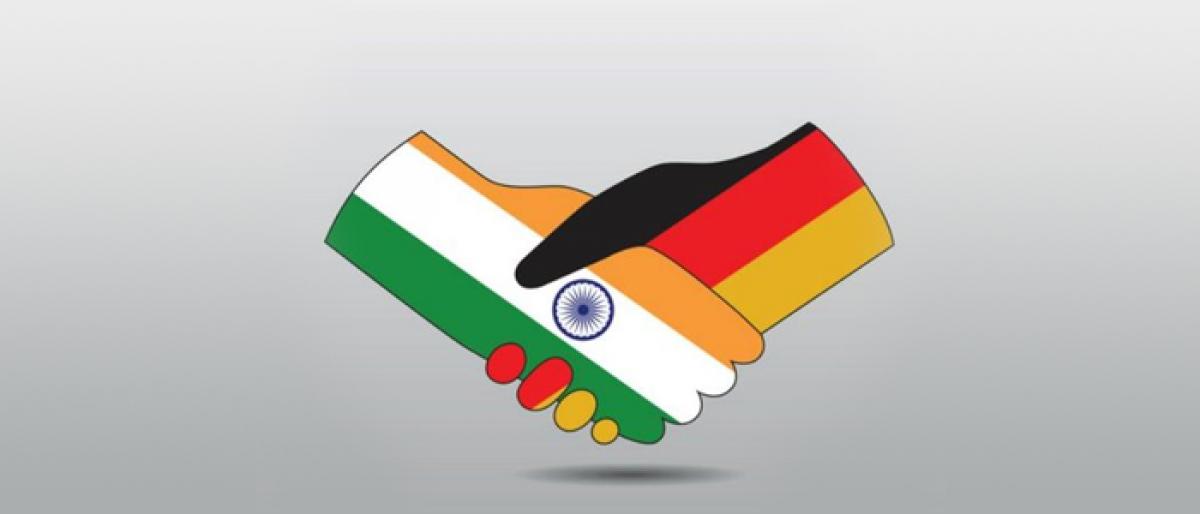 Highlights
As many as 74 Indian companies have generated annual revenues of 11 billion euros and employed nearly 23,300 people in Germany, a recent survey said
Mumbai: As many as 74 Indian companies have generated annual revenues of 11 billion euros and employed nearly 23,300 people in Germany, a recent survey said.
According to a survey titled 'Indian Investment in Germany: Update 2018' conducted by EY, Indo German Chamber of Commerce and CII, four dominant sectors accounted for almost 95 per cent of the revenue generated by Indian companies in Germany, as well as 89 per cent of the 23,300 people employed.
"Out of the total number of more than 213 Indian subsidiaries operating in Germany, nearly 74 Indian companies each with annual turnover of more than 10 million euros generated combined annual revenues of around 11 billion euros," the report said.