Kremlin says Russian investigators will arrive to investigate the killing of Andrei Karlov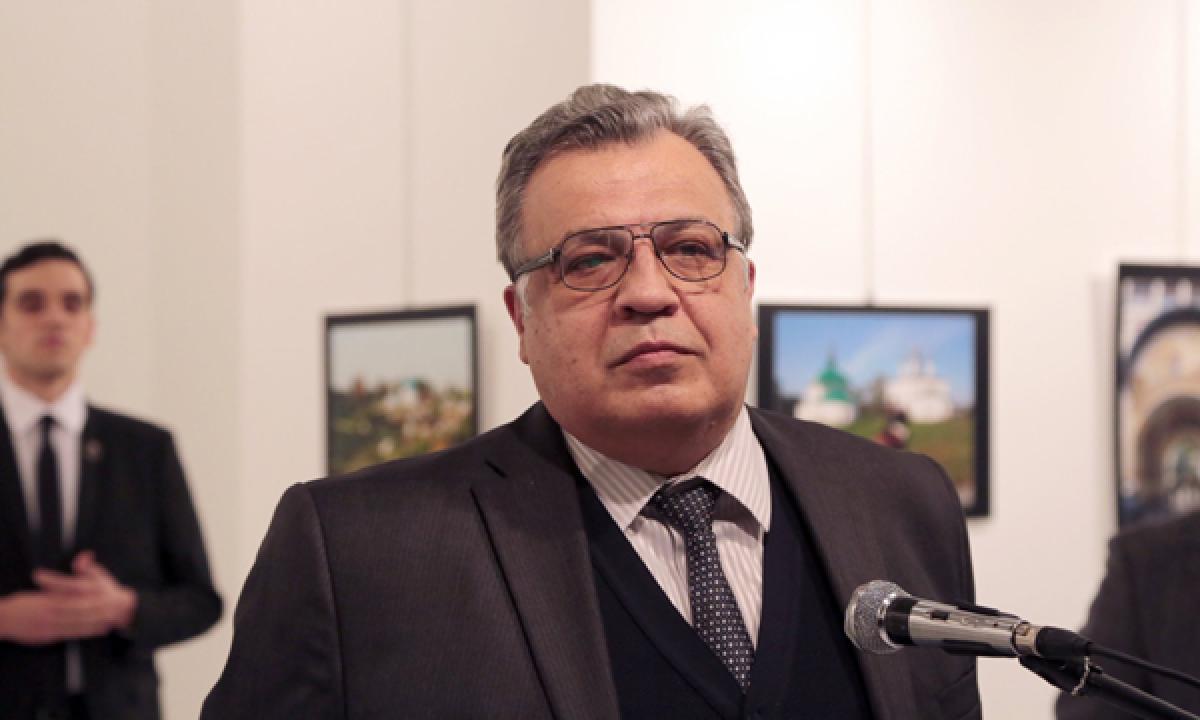 Highlights
The Kremlin said on Tuesday that a group of Russian investigators had arrived in Ankara to help investigate the killing of Russian ambassador Andrei Karlov. His murder was beneficial to those who wanted to drive a wedge between Russia and Turkey, Kremlin Spokesman Dmitry Peskov told reporters on a conference call. But the assassination would not hurt efforts to reach a peace deal in Syria, he add
The Kremlin said on Tuesday that a group of Russian investigators had arrived in Ankara to help investigate the killing of Russian ambassador Andrei Karlov.
His murder was beneficial to those who wanted to drive a wedge between Russia and Turkey, Kremlin Spokesman Dmitry Peskov told reporters on a conference call. But the assassination would not hurt efforts to reach a peace deal in Syria, he added.
Karlov was shot in the back and killed as he gave a speech at an Ankara art gallery on Monday by an off-duty police officer who shouted "Don't forget Aleppo" and "Allahu Akbar" as he opened fire.
President Recep Tayyip Erdogan, in a video message to the nation, cast the attack as an attempt to undermine NATO-member Turkey's relations with Russia - ties long tested by the war in Syria. He said he had agreed in a telephone call with Russia's Vladimir Putin to step up cooperation in fighting terrorism.