US government to pay $24 mn to settle Secret Service case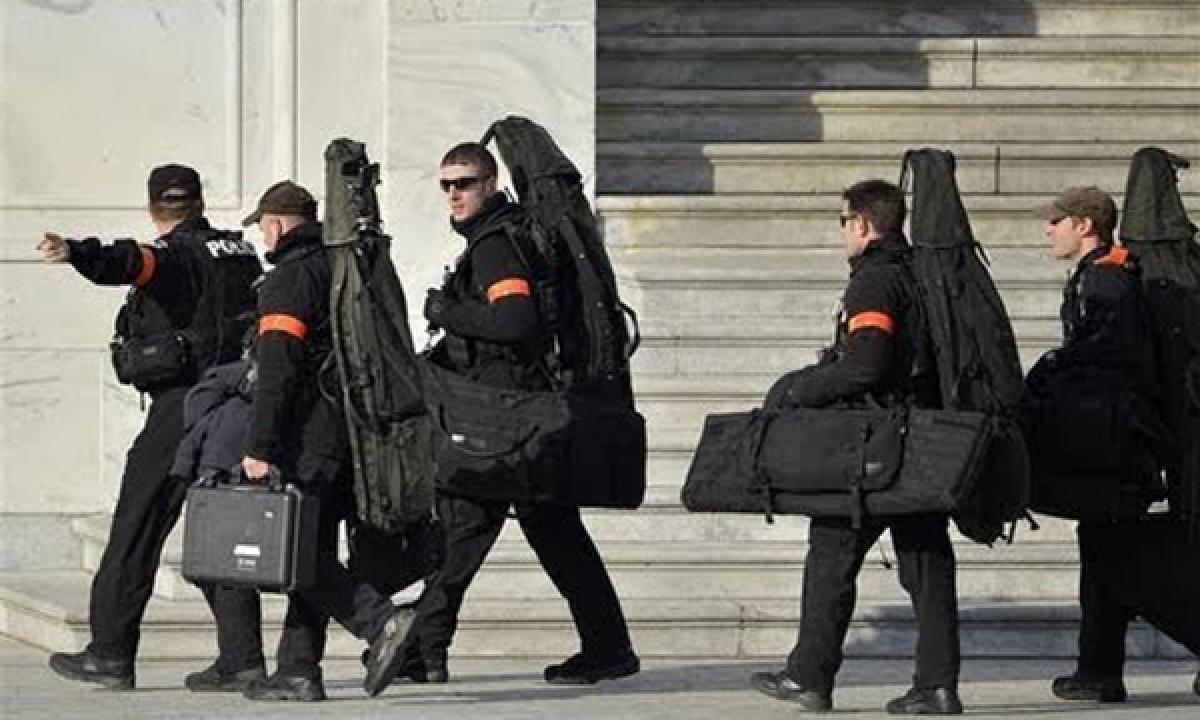 Highlights
The US government will pay $24 million to settle a long-running discrimination case brought by a group of African-American Secret Service agents who alleged that they were systematically denied promotion to the agency\'s highest ranks, the media reported on Wednesday. The settlement, announced on Tuesday, ends a 16-year-old legal battle which exposed early rifts in an agency that was recently
Washington:The US government will pay $24 million to settle a long-running discrimination case brought by a group of African-American Secret Service agents who alleged that they were systematically denied promotion to the agency's highest ranks, the media reported on Wednesday.
The settlement, announced on Tuesday, ends a 16-year-old legal battle which exposed early rifts in an agency that was recently plagued with security breaches and agent misconduct, the USA Today reported.
"I am pleased that we are able to finally put this chapter of Secret Service history behind us," Homeland Security Secretary Jeh Johnson said.
Johnson said the agency had "turned the corner" under the leadership of current Secret Service Director Joseph Clancy, who was appointed nearly two years ago by outgoing President Barack Obama.
"This settlement is also, simply, the right thing to do."
According to the Secret Service, the policy, which alleged that promotion process was biased against black agents, has been "modified substantially and continues to be further modified and enhanced".
"While the Secret Service takes all allegations in this case seriously, the organisation has, and continues to be, committed to a fair and transparent promotion process. It is time to move forward rather than look back to remnants of the past," it added.