Afghan president condemns IS attack in Pakistan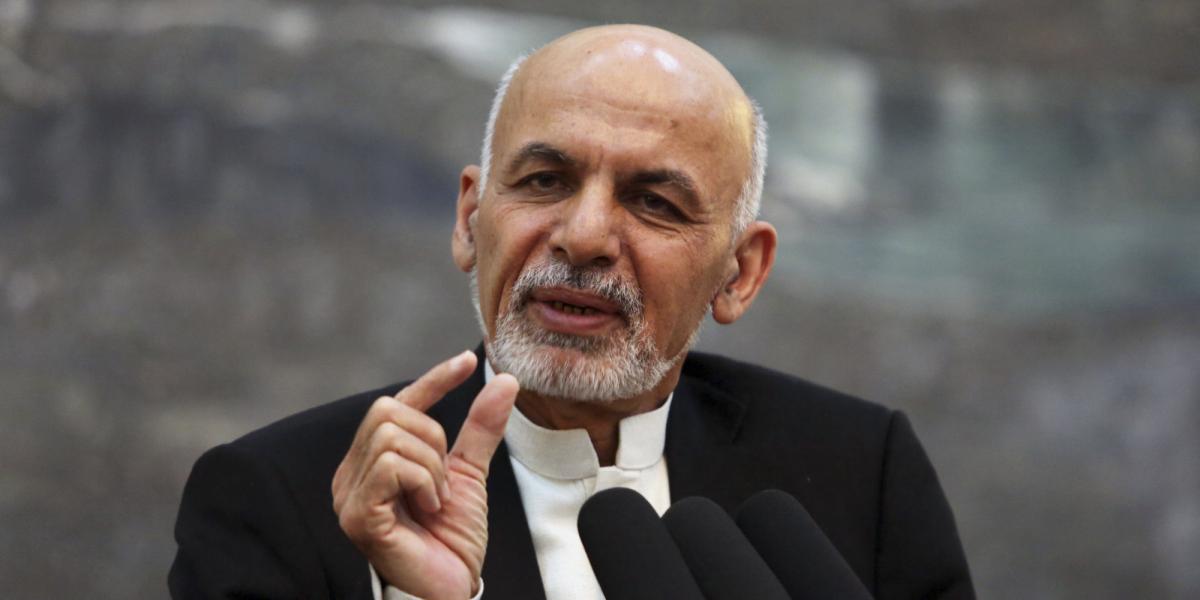 Highlights
Afghanistan\'s President Ashraf Ghani has condemned the horrific attack on a shrine in southern Pakistan that killed 75 people the previous day
Afghanistan's President Ashraf Ghani has condemned the horrific attack on a shrine in southern Pakistan that killed 75 people the previous day.
Ghani says his security forces are battling all terrorist groups, including the Islamic State, which claimed responsibility for the attack at the Sufi shrine in the town of Sehwan in Sindh province.
The shrine honoured the mystic Muslim Sufi holy figure Usman Marwandi, also known as Lal Shahbaz Qalander.
Ghani's statement on Friday says that militant groups always seek to "target civilians in Afghanistan and other parts of the world."
Ghani says that "Sufis always preach peace and brotherhood among people." But, he added, "Terrorists once again proved that they have no respect for Islamic values."
Pakistan blames the attack on militants who found sanctuary in neighbouring Afghanistan and has given Kabul a list of 76 terror suspects it believes are hiding there.
An Afghan police official says Pakistan has launched a blistering artillery assault on eastern Afghanistan's Nangarhar province, where a self-declared affiliate of the Islamic State group is based.
Gul Agha Roohani, provincial police chief of Nangarhar, tells The Associated Press in Kabul that Pakistan fired several artillery rounds early on Friday into the province's Lalpur district, near the Afghan-Pakistan border.
There was no immediate comment from Pakistan, where a suicide bombing on Thursday killed 75 people and wounded scores more at a Sufi shrine in southern Sindh province. The attack was claimed by the Islamic State group.
However, Pakistan says Thursday's attack and other recent bombings have been masterminded by militants who hide across the border and use sanctuaries in Afghanistan.