US defends ban on electronic devices as cabin baggage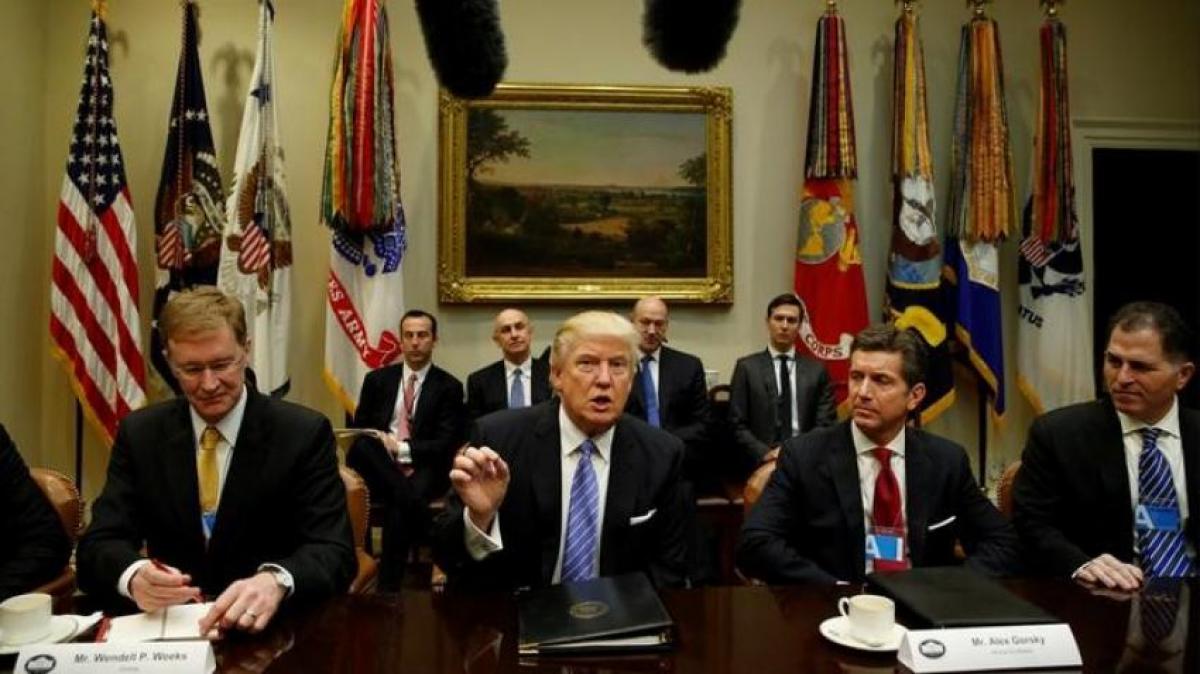 Highlights
The US today defended its move to ban large electronic devices like laptops and cameras as cabin baggage on US-bound planes from 10 foreign...
The US today defended its move to ban large electronic devices like laptops and cameras as cabin baggage on US-bound planes from 10 foreign destinations, mostly in Muslim-majority countries, citing concerns over terrorists' interest in targeting commercial flights.
Passengers travelling to the US from these airports in eight countries cannot carry cameras and laptops as cabin baggage under a new Trump administration order.
Being implemented for an indefinite period of time, the new security measures apply to 10 specific airports -- Queen Alia International Airport (AMM), Cairo International Airport (CAI), Ataturk International Airport (IST), King Abdul-Aziz International Airport (JED), King Khalid International Airport (RUH), Kuwait International Airport (KWI), Mohammed V Airport (CMN), Hamad International Airport (DOH), Dubai International Airport (DXB) and Abu Dhabi International Airport (AUH).
"Remember that these are 10 airports of last point of departure to the US out of 250 that come here.Part of it is to provide appropriate notification to the host country, to the host airlines, and give them opportunity to get those procedures in place," White House Press Secretary Sean Spicer told reporters at his daily news conference.
"I'm not going to comment any further about the security measures that have been taking place or are taking place. Implementing something of this nature in that timeframe is pretty darn quick," Spicer said in response to a question.
The Department of Homeland Security (DHS) said the aviation security enhancements will include requiring that all personal electronic devices larger than a cell phone or smart phone be placed in checked baggage at 10 airports where flights are departing for the United States.
However, there're no such restrictions on domestic flights or flights departing the United States.
"Evaluated intelligence indicates that terrorist groups continue to target commercial aviation, to include smuggling explosive devices in various consumer items," the DHS said but quickly noted that they have reason to be concerned about attempts by terrorist groups to circumvent aviation security and terrorist groups continue to target aviation interests.
"Implementing additional security measures enhances our ability to mitigate further attempts against the overseas aviation industry," it said. The department did not rule out the possibilities of adding more airports to its list.
It said although the US has instituted robust aviation security measures since 9/11, information indicates that terrorist groups' efforts to execute an attack against the aviation sector are intensifying given that such attacks provide an opportunity to cause mass casualties and inflict significant economic damage, as well as generate overwhelming media coverage.
Subscribed Failed...
Subscribed Successfully...