Pak court dismisses Nawaz Sharif's petition to delay verdict in corruption case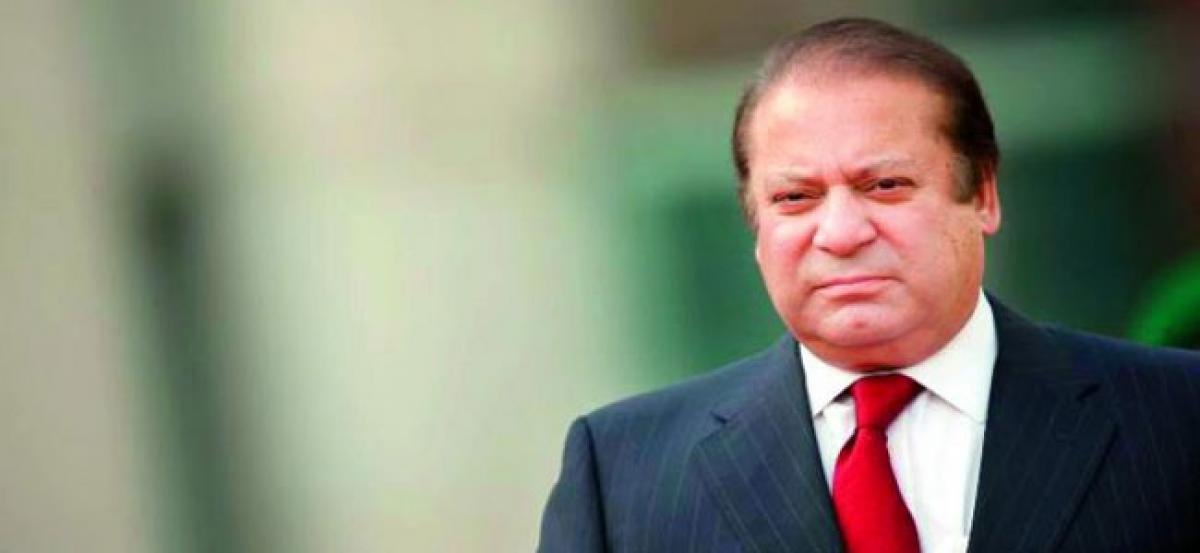 Highlights
In a major setback to Pakistans ousted prime minister Nawaz Sharif, the accountability court on July 6 dismissed his petition seeking to delay by a week the announcement of the verdict in one of the four corruption cases against him
Counsel for Sharif family submitted applications in accountability court seeking week's delay in verdict announcement in Avenfield case.
Islamabad: In a major setback to Pakistan's ousted prime minister Nawaz Sharif, the accountability court on July 6 dismissed his petition seeking to delay by a week the announcement of the verdict in one of the four corruption cases against him.
The court said that the verdict in the Avenfield corruption case -- pertaining to the ownership of four flats in the posh Avenfield House in London -- would be delivered on Friday.
Sharif, who is still in London along with his daughter Maryam, had said he wants to hear the judgement of the case while standing in the courtroom where he "endured more than 100 hearings" with his daughter.
The counsel for the Sharif family had submitted applications in the accountability court seeking a week's delay in the announcement of the verdict in the Avenfield case.
In the identical applications compiled on behalf of Nawaz Sharif and Maryam, the counsel cited the poor health of Kulsoom Nawaz, the wife of the former premier, who is hospitalised in London, as the reason for the family's bid to have the verdict postponed.
A medical report attached with the petition says that Kulsoom Nawaz was seriously ill.
Kulsoom, diagnosed with throat cancer last year, was shifted to the UK for further medical treatment. Since then, Maryam and Nawaz Sharif have made several trips back and forth from London to attend the hearings and attend to Kulsoom.
On Thursday, the court received the application and issued notices to the National Accountability Bureau's (NAB) prosecution.
Nawaz Sharif said Pakistan has a history of verdicts being "unnecessarily" reserved for months, hence delaying the judgement of the Avenfield case for a few days "considering an extremely sensitive matter" would not violate any requisite of justice or law.
The Avenfield case was among the four corruption cases filed against the former premier and his children by the NAB on the Supreme Court's orders in the Panama Papers case which disqualified Nawaz Sharif.
Apart from Sharif, Maryam and son-in-law Capt (retd) Safdar are accused in the case. Nawaz Sharif's two sons - Hasan and Hussain - also wanted in the case, have been declared proclaimed offenders owing to their no-show.