Will Donald Trump meet Boris Johnson? 'Not sure,' says US ambassador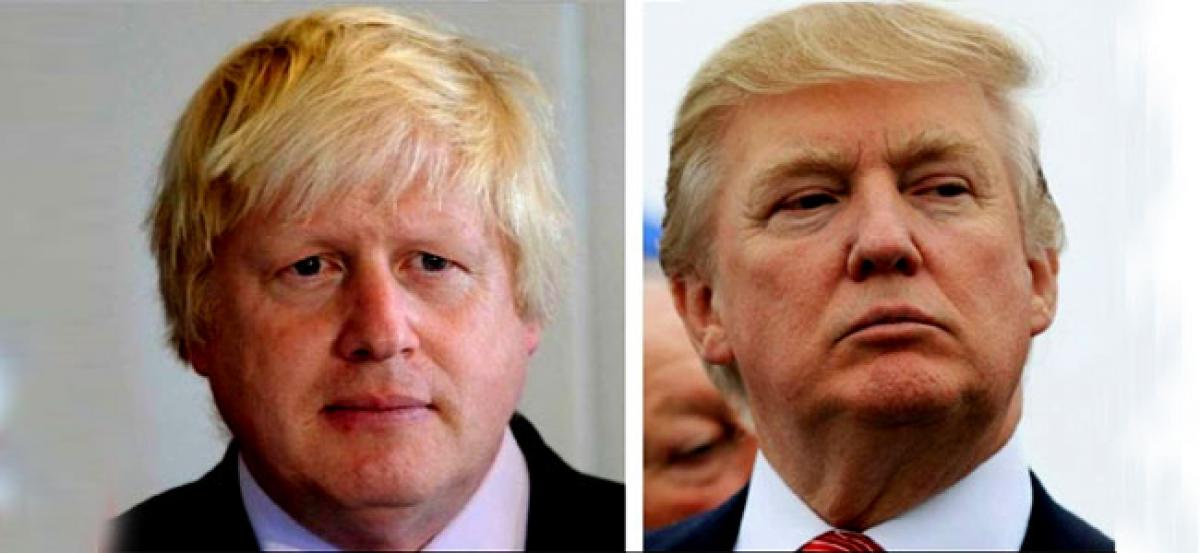 Highlights
The US Ambassador to London on Wednesday said he was unsure whether President Donald Trump would meet Boris Johnson, who resigned from Prime Minister Theresa Mays government, during his upcoming trip Britain
The US Ambassador to London on Wednesday said he was unsure whether President Donald Trump would meet Boris Johnson, who resigned from Prime Minister Theresa May's government, during his upcoming trip Britain.
Trump on Tuesday said that his visit comes during a time of "turmoil" in Britain but added he might speak to former Foreign Secretary Boris Johnson, whose resignation deepened a crisis in May's government, during the trip which begins on Thursday.
When asked directly if Trump would meet Boris, US Ambassador Woody Johnson told BBC Radio: "Is he going to make time? I'm not sure. That's not on the schedule, but the president makes his own schedule."
"We'll make everything possible. If the president wants to do something, we'll make it possible. You know, Boris Johnson has been a friend of the president, was a friend during the election of the president, so I think he has a warm and close relationship with him."