'52 Indian immigrants condition in US jail considerably improved'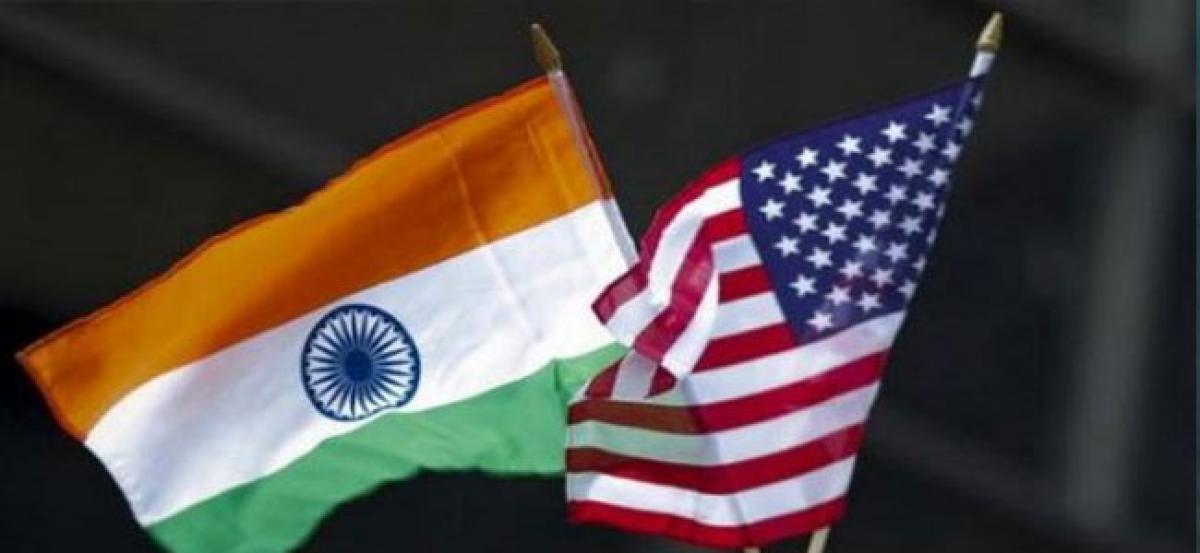 Highlights
The condition of 52 illegal Indian immigrations, seeking asylum in the United States, has considerably improved post the intervention of several concerned authorities, said translator and interpreter Navneet Kaur who accompanies a law firm to a federal prison where the immigrants are currently locked up
Sheridan (Oregon) [USA]: The condition of 52 illegal Indian immigrations, seeking asylum in the United States, has "considerably improved" post the intervention of several concerned authorities, said translator and interpreter Navneet Kaur who accompanies a law firm to a federal prison where the immigrants are currently locked up.
The 52 immigrants, who are from different states of India, are getting legal assistance from a law firm in the jail here.
External Affairs Minister Sushma Swaraj had asked for a report from the Indian embassy in the US on the matter on July 16. She had tweeted about it also. Following her direction, ANI got in touch with Navneet Kaur for an update on the health condition of the immigrants.
Kaur in a statement said, "According to the information I have, there are about 52 detainees from different states of India. These men, whose ages range from 18 to late 30s, have been in prison for almost two months".
She added: "When they were transferred to Sheridan, these men went through hardships, but their condition has considerably improved due to the intervention of organisations like American Civil Liberties Union, Interfaith Movement for Immigration Justice, interfaith communities and Innovation Law Lab."
Kaur, who is helping them free of cost, said that the prisoners are currently being prepared for 'Credible Fear Interviews', whereby a person who demonstrates that he or she has a credible fear of returning to his or her home country cannot be subject to deportation from the United States until the person's asylum case is processed.
"Right now, attorneys are preparing these men for 'Credible Fear Interviews'. It shouldn't take too long for them to get out of prison if the decision is made in their favour," Kaur said.
"On Tuesday (July 17), Asit Dutta, from CGISF (Consulate General of India, San Francisco) visited the prison. He also met with the ICE (Immigration and Customs Enforcement) officer on the premises," she added.
Kaur has assured the parents of the 50 immigrants that "Americans are standing up for their sons".
"If on one hand, interfaith communities are organising prayer events for their sons, non profit organizations like UNIDOS are collecting and depositing funds in their commissary accounts. If on one hand, pro bono attorneys are representing their sons, translators and interpreters are offering their services free of cost," she added.