Pakistan goes to polls today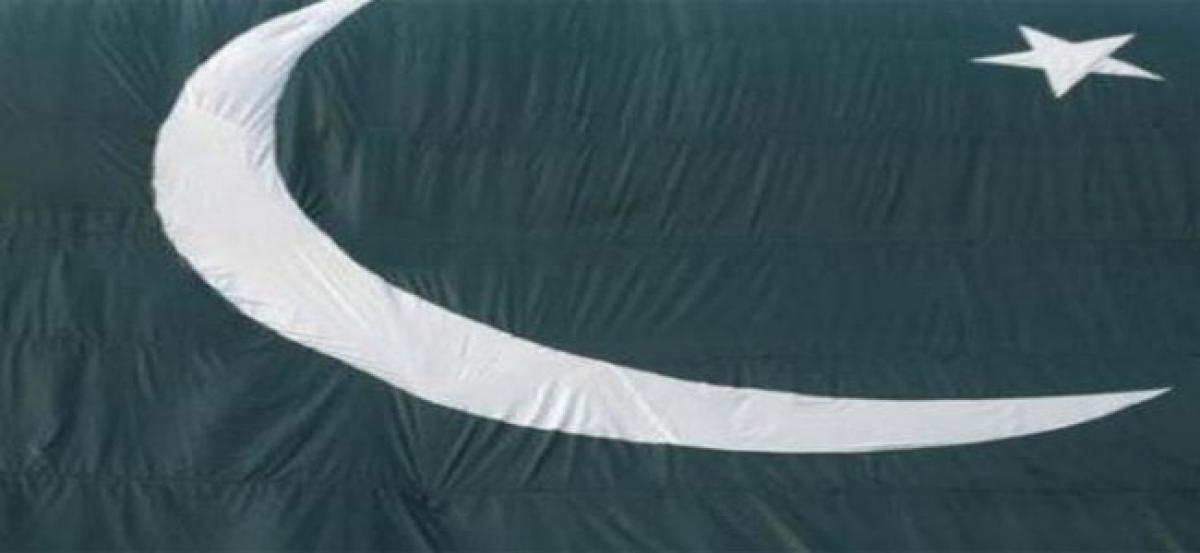 Highlights
Amid tight security, voting begins in Pakistan to elect a new National Assembly and provincial assemblies
Islamabad [Pakistan]: Amid tight security, voting begins in Pakistan to elect a new National Assembly and provincial assemblies.
According to the Dawn, 105.95 million voters are expected to cast their votes in their respective constituencies across the country.
Pakistan saw intense campaigning ahead of the 11th general election by candidates from key parties, namely Pakistan Muslim League (Nawaz) (PML-N), Pakistan Tehreek-e-Insaf (PTI) and Pakistan's Peoples Party(PPP).
As many as 800,000 law enforcement and army personnel have been deployed across the length and breadth of the nation to ensure a safe election.
Taking into account the wave of violence and terrorist attacks witnessed in the run-up to the elections, Peshawar's deputy commissioner has arranged 1,000 kafans (burial shroud) as a pre-emptive measure.
The troops have been deployed to provide mandated assistance to the Election Commission of Pakistan (ECP) to conduct polls, according to a statement by the Inter-Services Public Relations (ISPR).
The logistical arrangements for polling booths are being carried out under the supervision of deployed troops.
More than 17,000 polling stations have been declared sensitive across the country, while CCTV cameras have also been installed at the polling stations, reported Geo TV.
In the previous elections, PML-N, led by former Pakistan prime minister Nawaz Sharif, emerged as the largest party with 166 seats out of a total of 342 in the National Assembly.
Although the seats were short of a majority, Sharif was able to form a government after several independents joined his party.
However, Sharif was disqualified as the Prime Minister and as a Member of the National Assembly in July last year after the Panama Papers case decision.
After Sharif's disqualification, Shahid Khaqan Abbasi was elected as 18th Prime Minister of Pakistan by the National Assembly in August 2017.
While the country is gearing up for the polls, Sharif and his daughter, Maryam, are currently lodged in Rawalpindi's Adiala jail, after being convicted in the Avenfield reference case.