7 people, including children, shot at in New York: reports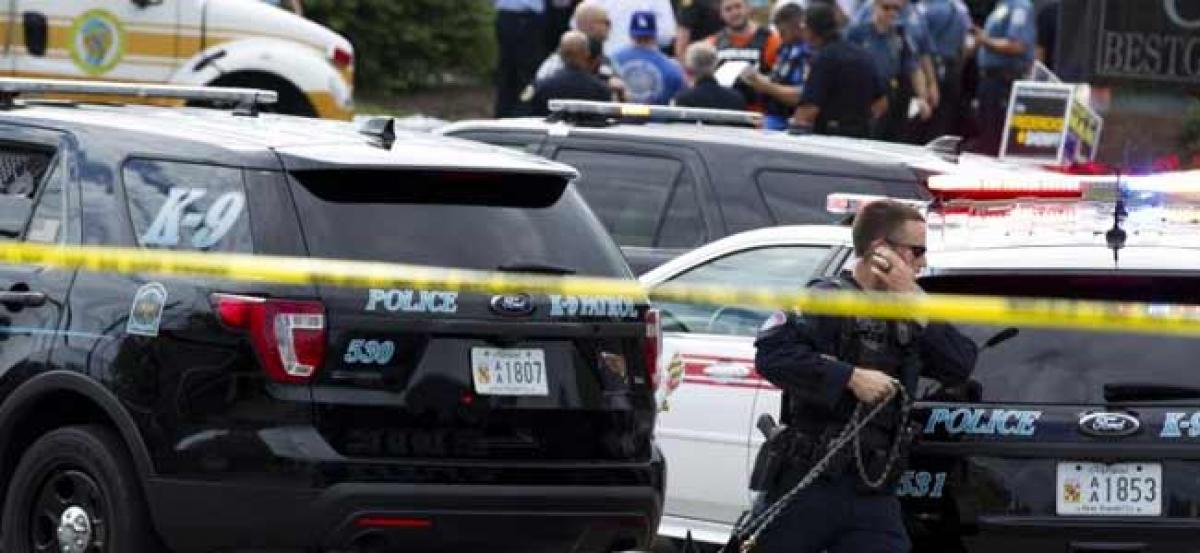 Highlights
Up to seven people, including children, were shot in Syracuse, New York on Thursday, the firefighters union said on social mediaPolice responded to a shooting shortly after 9 pm local time and found several people with gunshot wounds, the department said in a statement posted on Twitter by a producer for National Public Radio
New York: Up to seven people, including children, were shot in Syracuse, New York on Thursday, the firefighters union said on social media.
Police responded to a shooting shortly after 9 pm local time and found several people with gunshot wounds, the department said in a statement posted on Twitter by a producer for National Public Radio.
Police did not disclose how many people were shot or the extent of their wounds.
The Syracuse Firefighters union reported seven victims from the shooting on the city's Midland Avenue, according to a Facebook post.
News website Syracuse.com reported that the shooting took place at a family gathering to mark the death of a person who died of cancer earlier on Thursday.
The website said ambulances were seen driving away from the scene with a police escort at about 9:15 pm.
The website said that at least 10 shots had been fired in the shooting in downtown Syracuse, about 250 miles (402 km) northwest of New York City.