Chandrababu Naidu pitches for use of Artificial Intelligence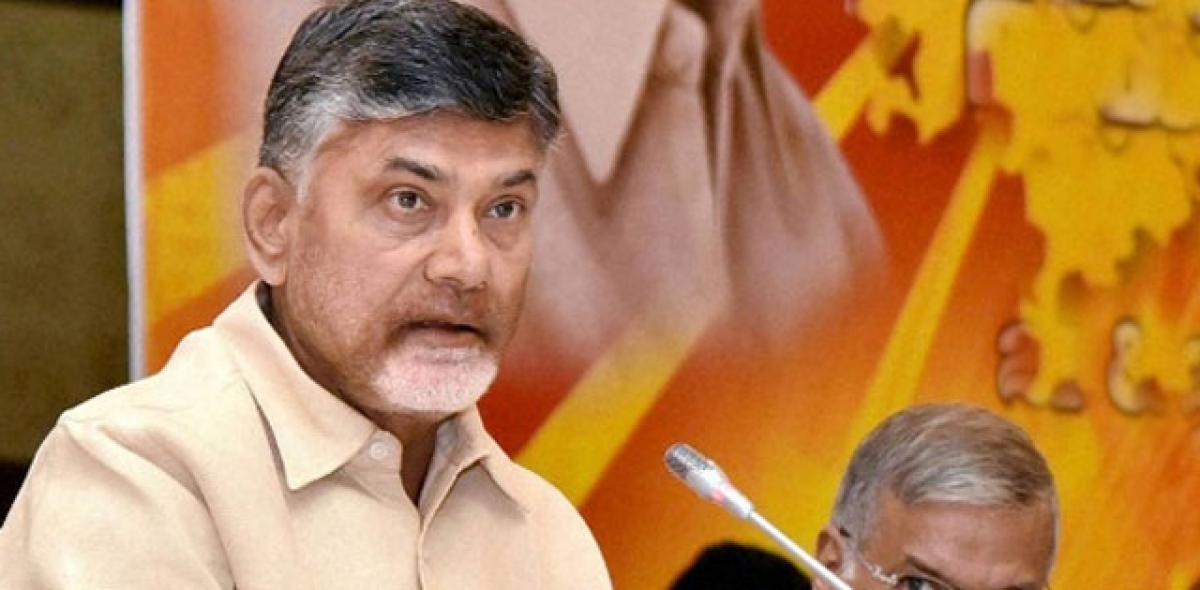 Highlights
Chief Minister Chandrababu Naidu on Wednesday said Artificial Intelligence AI would play a key role in sustainable development and increase happiness of people and ease of living He was addressing a roundtable on Artificial intelligence and the paradigm shift He said that the state government already introduced Artificial Intelligence Cloud Hub Policy
New York: Chief Minister Chandrababu Naidu on Wednesday said Artificial Intelligence (AI) would play a key role in sustainable development and increase happiness of people and ease of living. He was addressing a round-table on "Artificial intelligence and the paradigm shift." He said that the state government already introduced Artificial Intelligence Cloud Hub Policy.
The Chief Minister said his government was using cloud management, data storage and analysing every issue through IT and real-time governance. He said the state government introduced Bhudar to prevent tampering of land records. The Chief Minister said that virtual classrooms were introduced in schools and colleges to improve educational standards to meet the global demand.
Ramana Jampala, a director on boards of several companies, acted as the panel moderator at the meet. David Robinson, chief data scientist at data camp, Yuri Aguiar, director of innovation and transformation, Tim Sullivan, innovative technology leader, Raj Patil, a recognised global business leader, Sridhar Chityala, a globally recognised leader in financial services, Neal Shenoy, a co-founder of 212 media, Rena Nigam, executive intech services space, Sriram Rajappa, a leader in space of big data and analytics and others participated.