Indian Overseas Bank organises vigilance awareness programme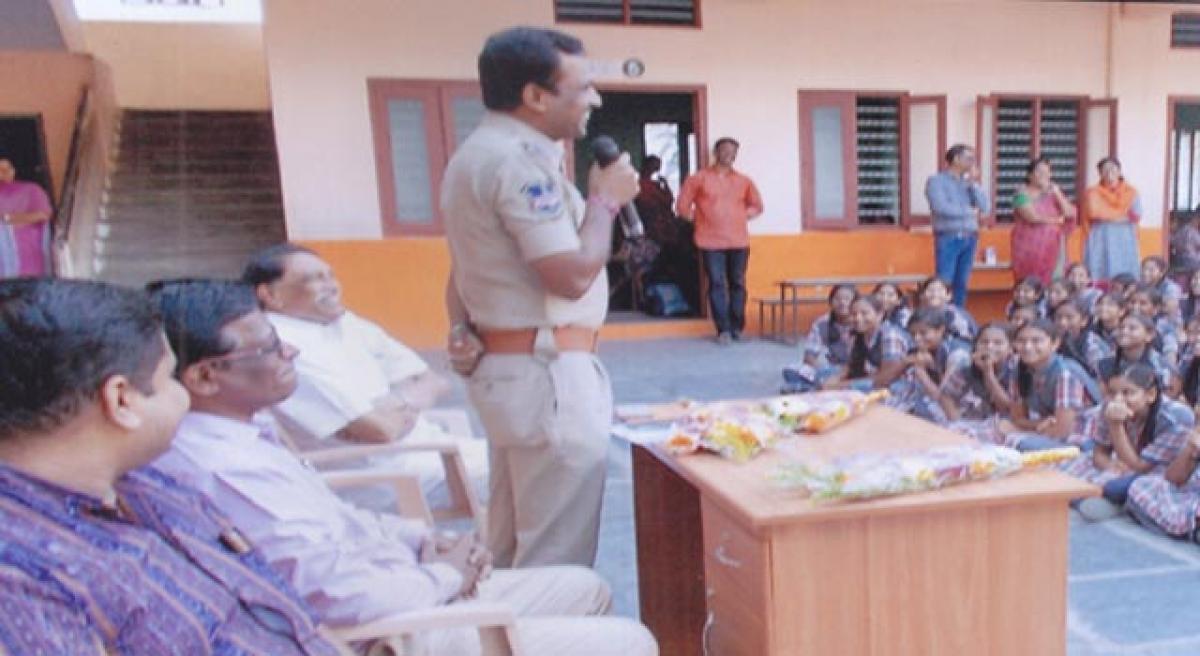 Highlights
Two Town SI Omkar, chief guest of the programme, said youth, the forerunners of the country\'s future, should not get influenced by unnecessary provocations. Chief Manager of Indian Overseas Bank K Paramashivam said as per the aspiration of our Prime Minister Narendra Modi, everyone should strive for building a
Khammam: As part of Vigilance Awareness Week, the Indian Overseas Bank, Wyra Road organised awareness campaign here at Gorkhe School on Saturday. As many as 1,500 students took part in the programme.
Two Town SI Omkar, chief guest of the programme, said youth, the forerunners of the country's future, should not get influenced by unnecessary provocations.
Chief Manager of Indian Overseas Bank K Paramashivam said as per the aspiration of our Prime Minister Narendra Modi, everyone should strive for building a corruption-free country. He exhorted students not offer and also never take bribe.
Assistant Manager Srinath said most of the black money was retrieved due to the initiative taken by PM Modi, which reduced the corruption. Mamatha Road Branch IOB Manager Ranjan and staff were present.