Things you need to know about Jio GigaFiber broadband service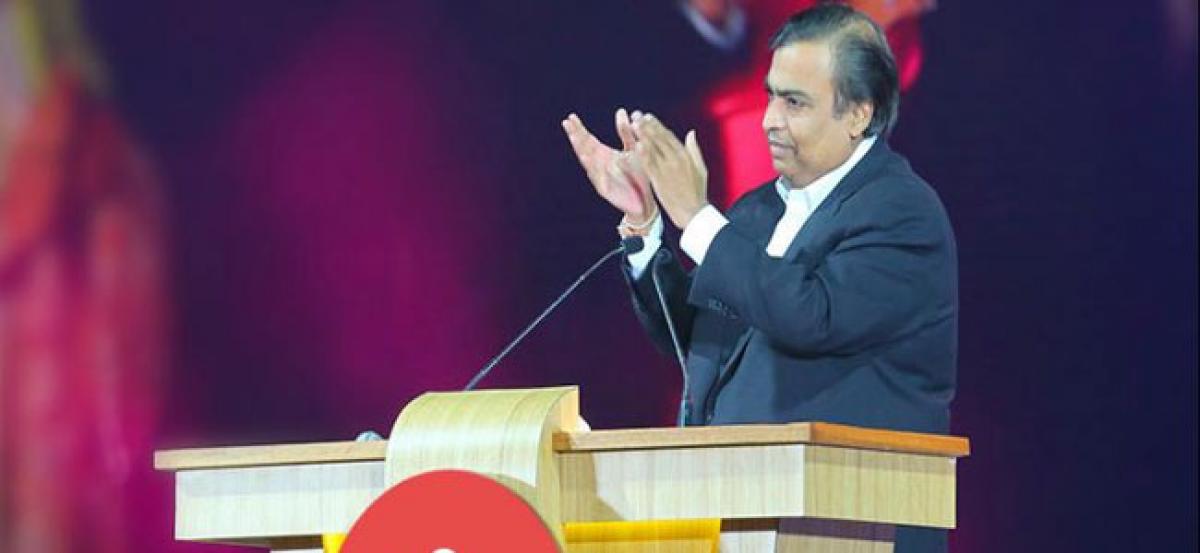 Highlights
Reliance Industries chairmanMukesh Ambaniannounced itsGigaFiberbroadband service at the companys 41st annual general meeting AGM
Reliance Industries chairman Mukesh Ambani announced its GigaFiber broadband service at the company's 41st annual general meeting (AGM).
Here's all you need to know about the broadband service -
At present, Reliance Jio is running beta trials of its GigaFiber broadband service in tens of thousands of homes.
Users can begin registering for the Jio GigaFiber via the company's MyJio app and Jio.com website from August 15.
The localities with the highest number of Jio registrations in the cities will be able to avail GigaFiber first.
With its own router, Jio GigaRouter, the service aims to bring the internet to subscriber's homes.
Customers can also avail the option of a TV set-top-box, called the Jio GigaTV which will also support voice commands which helps navigate the Jio TV programming, similar to that of the JioPhone.
Smart remote is provided with the Jio GigaTV which supports voice commands and even allows users to video call once a camera accessory is added.
Fibre line installation won't be charged on the customers but a security deposit will be charged for the service.
So far, the company is yet to reveal any details of the price and tariff. Reliance Jio is likely to announce the same close to the registration date (August 15).
Mukesh Ambani shared that the RIL has invested over Rs 250,000 crore to provide mobile and broadband connectivity across the country, with the largest fiber footprint.
Reliance Jio will extend this fiber-based broadband service - Jio GigaFiber to homes, merchants, small, medium and large enterprises simultaneously across 1,100 cities in India.