DGP tells cops not to inconvenience common peopleDGP tells cops not to inconvenience common people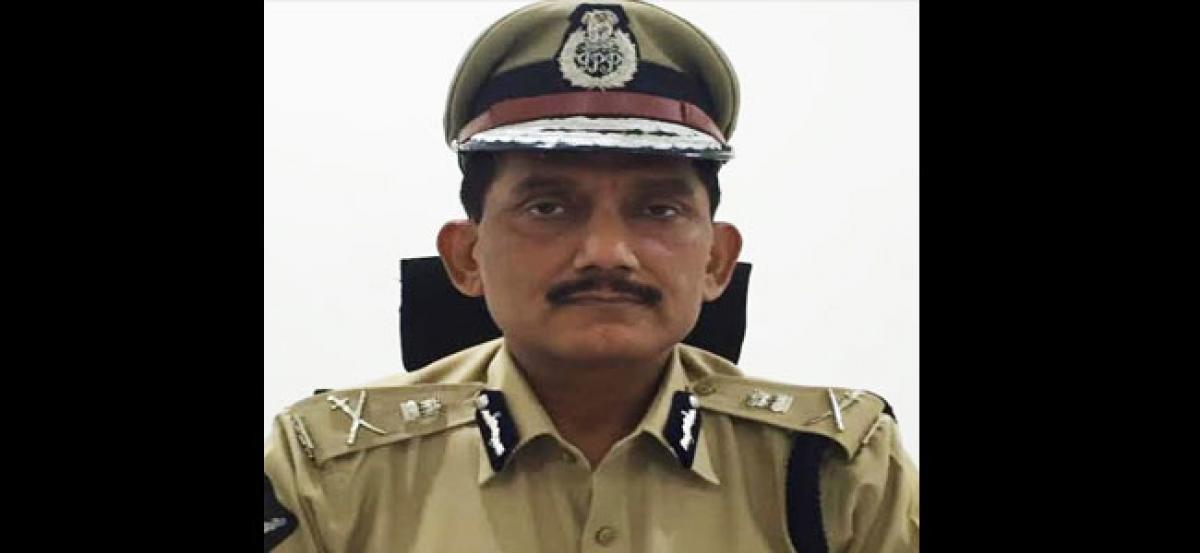 Highlights
RP Thakur, the new DGP of Andhra Pradesh has directed the police department not to block the traffic for his convoy to pass He asked his officials not to put the ordinary citizens to trouble by blocking the traffic
RP Thakur, the new DGP of Andhra Pradesh has directed the police department not to block the traffic for his convoy to pass. He asked his officials not to put the ordinary citizens to trouble by blocking the traffic.
On Thursday morning, the DGP, while on his way back to the DGP office from Gannavaram airport, found the traffic being stopped for him.
Immediately, he instructed ass the SPs and commissioners not to put the comman man to inconvenience. He advised the officials to cause least inconvenience possible even during the VIP movments.