Rachakonda cops invoke PD Act against flesh trade gang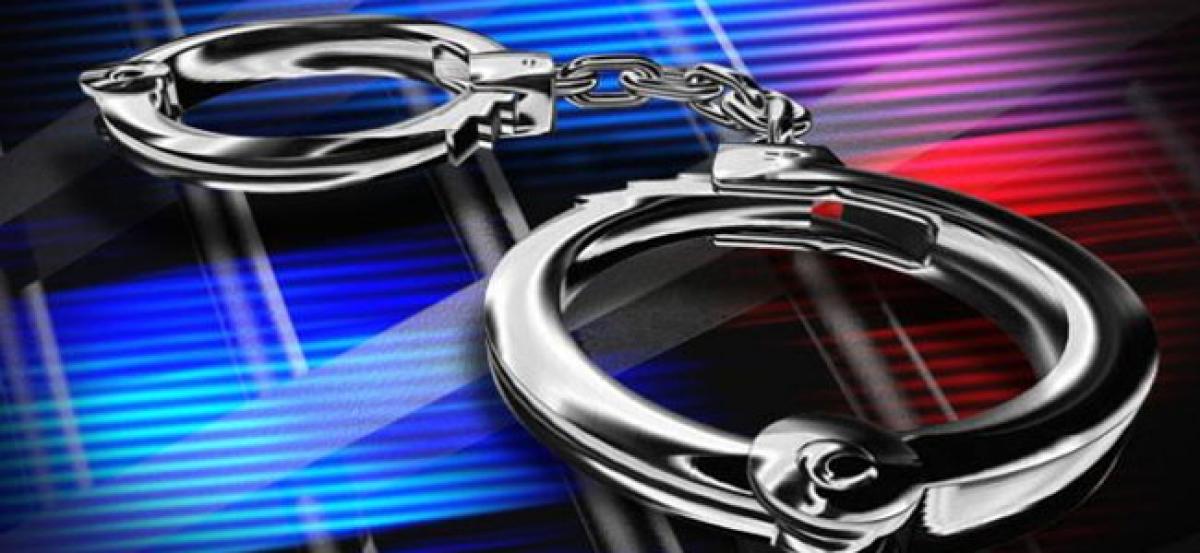 Highlights
The Rachakonda Police have invoked PD Act on a fourmember gang involve din prostitution ring in the pilgrimage centre of Yadadri According to Rachakonda commissioner of police Mahesh Bhagawat, these gang members were running a sex racket and were troubling womenfolk in the area
Yadadri Bhuvanagiri: The Rachakonda Police have invoked PD Act on a four-member gang involve din prostitution ring in the pilgrimage centre of Yadadri. According to Rachakonda commissioner of police Mahesh Bhagawat, these gang members were running a sex racket and were troubling womenfolk in the area.
According to him, Kamsani Sandhya (55) Kamsani Sasirekha (55), Kamsani Buchamma (45) and Kamsani Nirmala (42) have lured several young girls into prostitution promising them luxurious life. They have converted their home in Ganesh Nagar into a prostitution den. Sandhya has been arrested earlier also and have filed several cases against her but to no avail.
Sandhya was arrested on July 3 also, but came out on bail. Several locals in Ganesh Nagar have also complained about their anti-social activities. The police said they would launch an awareness campaign in the colony about the flesh trade.