Cab driver stabs friend to death for peeping into his mother's bathroom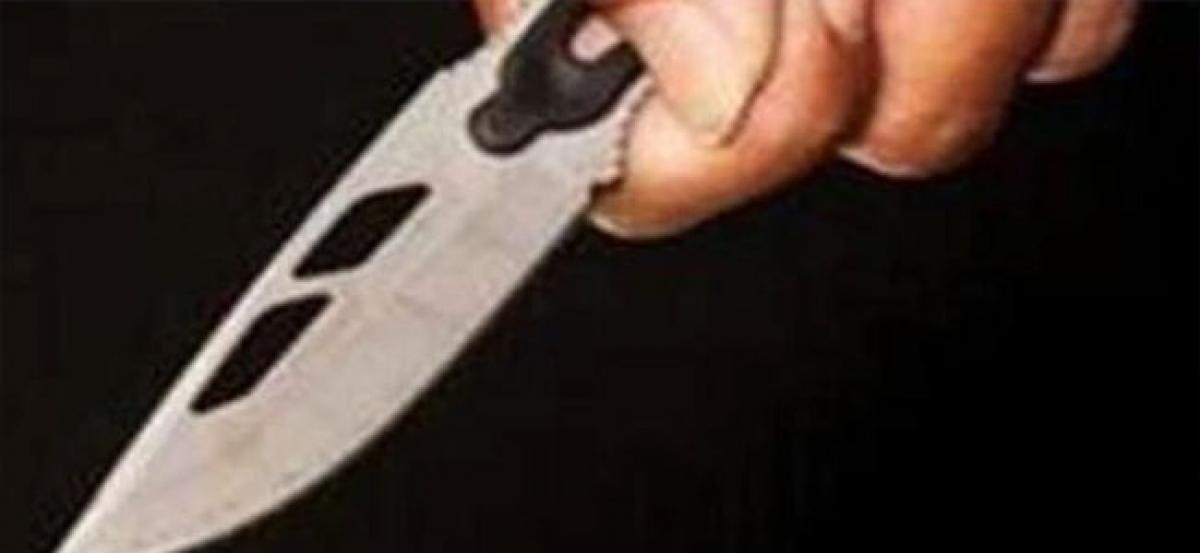 Highlights
A man stabbed his friend to death for allegedly looking into the bathroom where his mother was bathing The incident took place at Serlingampally area in Hyderabad
A man stabbed his friend to death for allegedly looking into the bathroom where his mother was bathing. The incident took place at Serlingampally area in Hyderabad.
The accused, Sampath, a cab driver stabbed his friend Ajay Babu, a photographer and also slit his throat, after they had a couple of drinks on Sunday night.
While the victim's brother rushed him to a nearby hospital, he succumbed to his injuries. The cab driver later surrendered before police and confessed of killing Ajay Babu as he tried to take video of his mother while she was taking a bath in the bathroom. Sampath told police that he had caught his friend in the act last month.
A case has been registered based on the complaint of Ajay Babu's father.