CID investigation into minor irrigation scam stalled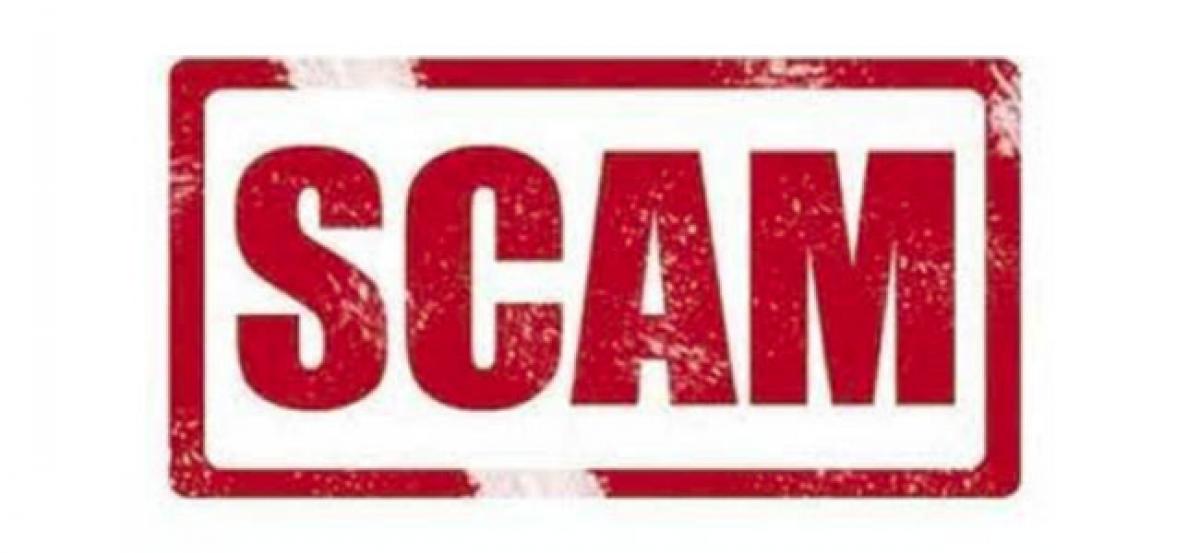 Highlights
The Crime Investigation Department CID investigation into the alleged corruption in the minor irrigation department has been stalled by the Telangana department
The Crime Investigation Department (CID) investigation into the alleged corruption in the minor irrigation department has been stalled by the Telangana department.
The Forum for Good Governance (FGG) wrote to the Chief Secretary on the unusual delay in the disposal of corruption cases in the minor irrigation department along with a GO issued to stall the probe into embezzling of Rs 9 crore in the department.
The united Andhra Pradesh government issued orders in May 2014 regarding major embezzlement of funds in minor irrigation works in the office of the Chief Engineer in Hyderabad where it was alleged that fake administrative sanctions were issued.
The case was recommended to CID based on prima facie evidence of criminal misconduct available and the state government issued orders to CID to probe the irregularities where 103 minor irrigation works costing Rs 9 crore were given from the Chief Engineer's office.
Disciplinary action was initiated in January 2015 against the then in-charge executive engineer of Nalgonda and an enquiry officer appointed to probe the case. In 2016, the Irrigation Principal Secretary, however, issued orders keeping the previous GOs in hold until further orders.
Now, the state government has stopped the CID probe and further proceedings.