Good quality and correct quantity of seeds will benefit farmers: Sabharwal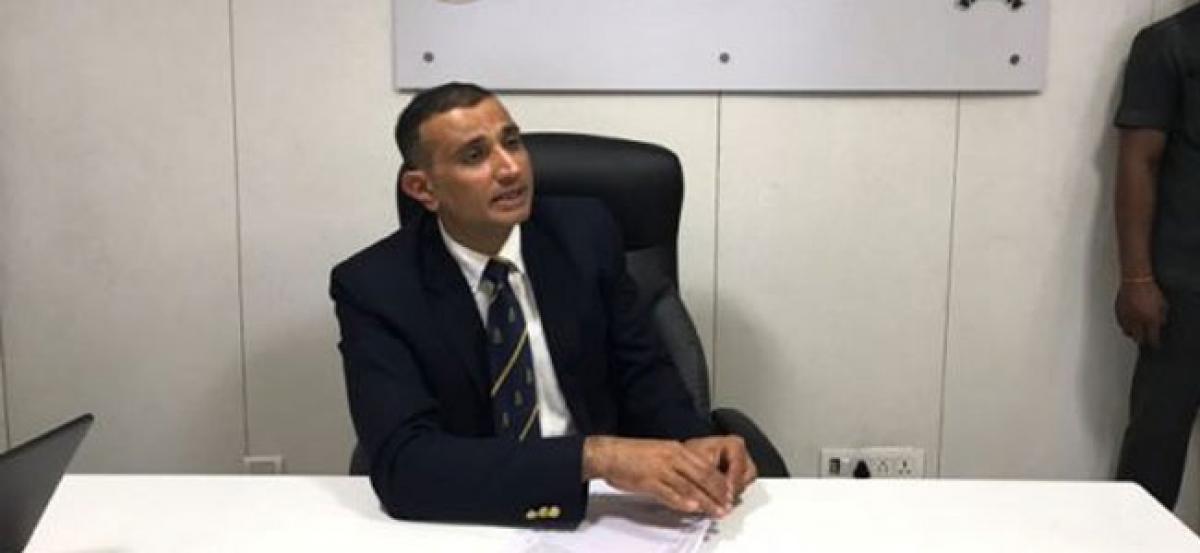 Highlights
Supplying good quality and correct quantity of seeds will give assurance of financial support to farmers, said Controller for Legal Metrology Department Akun Sabharwal
Hyderabad: Supplying good quality and correct quantity of seeds will give assurance of financial support to farmers, said Controller for Legal Metrology Department Akun Sabharwal.

"When farmers are comfortable, countries financial growth will also develop. Telangana government is taking all measure for the welfare of farmers," he said and requested seed companies not to compromise in quality and quantity while producing seeds and should follow the guidelines and rules of Legal Metrology Department.

Legal Metrology Department conducted special checks in the month May on receiving several complaints of irregularities by traders in sale of seeds. In these raids 154 cases were booked and Rs. 2.35 crores worth of seeds were seized.

To create awareness on Legal Metrology Department rules to seeds manufacturers Telangana Seedsmen Association organized a seminar on Friday, at FTAPCCI Bhavan.

Controller Akun Sabharwal was Chief Guest at the Seminar. He said that, on receiving several complaints on traders of irregularities special checks were carried. In these checks Legal Metrology Department notice inadequate quantity, no mention of manufacturing date, expiry date and in some cases they were not carrying license to sell the product.

On the request from the Seed companies they were allotted some time to follow the guidelines and rules of Legal Metrology Department. From now onwards labeling should be compulsory according to the rules of Legal Metrology Department.

Legal Metrology Department's primary duty is to see that farmer is not at loss and Seed manufacturers should support the department to perform the duty in effectively and efficiently.

"Any act disrupting benefits to farmers is not correct policy. If traders don't stop these types of irregularities serious action will be taken. Companies should be very honest in selling seeds to farmers. Selling less than the regulated weight means causing financial loss to farmers. And this is not forgiven. Our prime goal is to see farmer gets high benefits rightfully. If any irregularity is notices while selling seeds, pesticides, fertilizers will be taken very serious and legal action would taken against the traders," he said.

Seedsmen Association representatives S. Jagadeeswar, Niranjan, Malla Reddy, Narayana and other participated in this seminar.